What are the Main Crusher Equipment of River Pebble Sand Production Line
author:dahua time:2020-09-21
River pebble is a very common stone, which can be used as construction sand after crushing processing. To obtain high quality mechanical sand, when configuring the sand making production line, it is necessary to investigate the manufacturers and quality of equipment to ensure that the selected equipment can meet your requirements.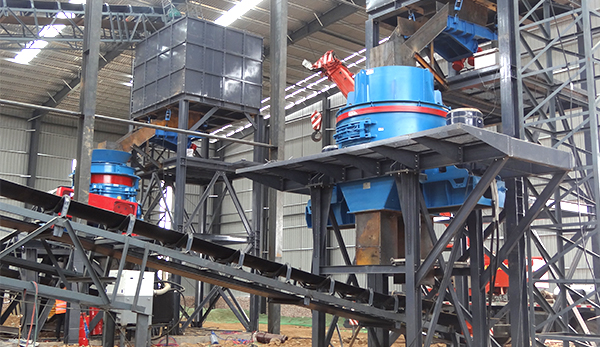 Configuration of rive pebble sand making production line
The main processing links of the river pebble sand making production line include feeding, screening, coarse crushing, secondary crushing, sand making, and sand washing. Each production link has special equipment for processing, and each equipment needs to have excellent performance. Luoyang Dahua will introduce you how each link is working, so that you can choose the right type of equipment.
Main equipments: vibrating feeder, jaw crusher, impact crusher (cone crusher), vibrating screen, sand making machine, sand washer.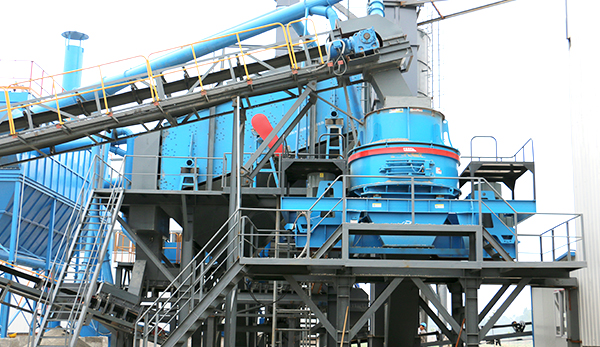 Production process of sand making production line
The material is sent to the jaw crusher by vibrating feeder for coarse crushing. At the same time of feeding, foreign bodies contained in the material are screened in advance to prevent them from entering the crushing chamber of the crusher and damaging the machine. After discharging from the jaw crusher, the vibrating screen selects the qualified part of broken material and sends it to the secondary crushing equipment (impact crusher, cone crusher) for middle crushing and processing to smaller particles, which is convenient for sand making. The sand making machine impacts the qualified medium crushing material to make sand, adjusts the parameters to the appropriate data according to the requirements of finished products, and produces the finished sand with the expected particle size. When the material comes out of the sand making machine, it will carry dust. The sand washing machine can clean the dust covering on the sand surface and the foreign bodies mixed in the middle, and finally get the clean finished sand stone.