What are the Washing Machines?
author:dahua1 time:2019-07-02
The raw aggregates are divided according to the different quality and specification to leave the high-grade ores and remove the gangue.
Classifier: Classifier works together with ball mill in ore dressing plant to form a closed circuit. It is also used for the classification, desliming, and dehydration of the pulp in metal dressing process. This kind of machine features of simple structure, reliable and convenient operation.
Magnetic separator: Magnetic separator generates a certain of magnetic field to classify different ores according to their magnetism differences. It is suitable for the wet magnetic separate of magnetic concentration, calcined ore, and ilmenite below 3mm in granularity, or the deironing work of coal, non-metal ores, and construction materials, which is widely applied in the industries such as metallurgy, construction materials, food, chemical industry and resources recycling.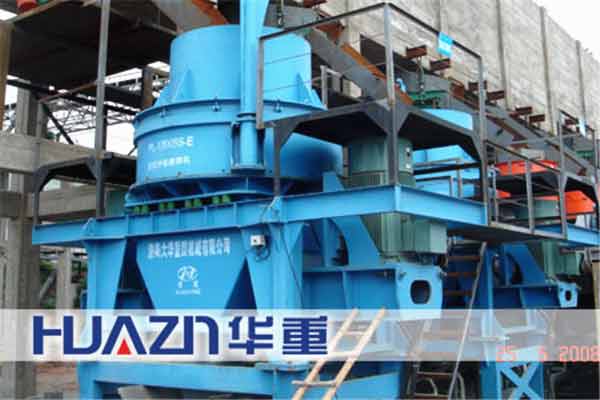 Flotation machine: Flotation machine uses the different physicochemical property on the materials surface to separate the useful ores. It is suitable for the grading of nonferrous metal, and ferrous metal, as well the nonmetal such as coal, fluorite and talcose.
Washbox: The up and down pulsing water flow generates inside the washbox can separately discharge the light and heavy materials according to its density. Is is mainly applied in coal separation.