What are the types of Iron Ore jaw crusher?
author:dahua2 time:2022-04-11
Iron ore is a common high-hardness metal ore in nature. It has high application value after crushing and processing, and is widely used in construction, metallurgy, chemical industry and other fields. Jaw crusher is suitable for coarse crushing of various hardness materials, especially high hardness materials, so it is very suitable for processing high hardness iron ore. When the jaw crusher crushes iron ore, the two jaws move continuously to squeeze the material, until the qualified material that crushes the iron ore to about 10-400mm is discharged, and the finished iron ore material has uniform particle size and whole shape
There are many kinds of iron ore jaw crushers, and users can choose from a wide range. There are ordinary version C series, European version JC series suitable for iron ore coarse crushing, and DHKS series suitable for iron ore fine crushing.
C jaw crusher feed particle size is not more than 1200mm, production capacity range is 1-2200t/h, there are many models of this series of jaw crushers, which can meet the processing and production of various large, medium and small stones, and are very popular among users. , the more popular ones are 46/57/69, etc., with medium output, and the adjustment range of the discharge opening is 10-350mm.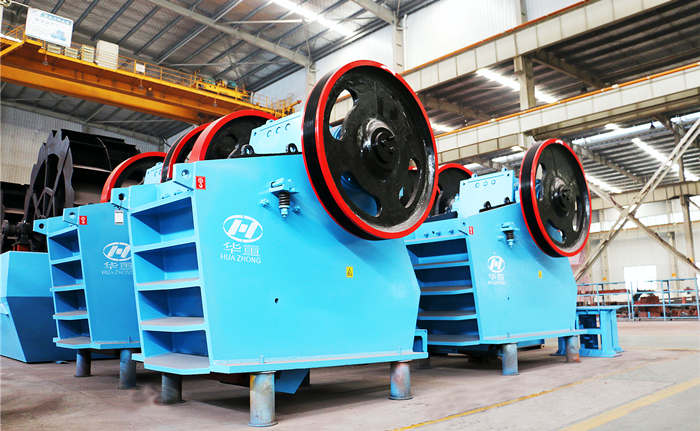 2. European JC series jaw crusher
JC European version jaw crusher is suitable for coarse crushing of high-hardness, medium-hardness and other raw materials in mining, building materials, highways, water conservancy and other industries. Iron ore, limestone, quartz stone, construction waste, etc., the finished product particle size is 60-300mm, and the user can adjust the discharge particle size according to their needs.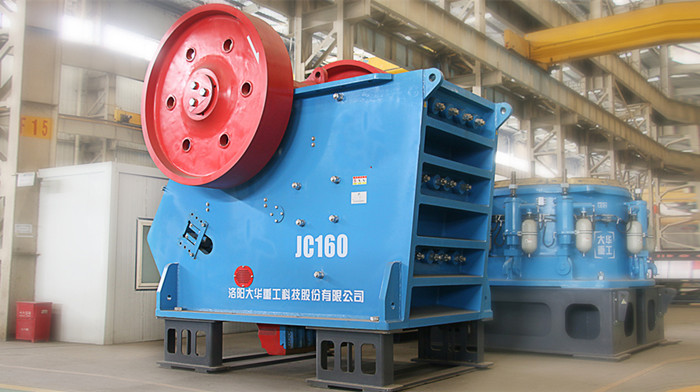 3. DHKS series fine jaw crusher
DHKS fine jaw crusher has finer material, mainly used for fine crushing of materials. The production capacity of the fine jaw crusher is relatively weak, between 8-105t/h. If the production capacity of one is not enough, two can be placed. The adjustment range of the discharge opening is 18-90mm, which is especially suitable for small and medium-sized stone factories.