What fields is mobile crushing station applicable to?
author:dahua time:2020-08-10
Mobile crushing station is to fix the crushing and screening equipment required by the whole production line on the wheel, and then match it with tires or tracks, so that it has mobility. Mobile crushing station adopts different configurations according to the type of user processing raw materials, scale and finished product requirements. It is flexible and convenient, so mobile crushing station has a broad market space. Is it possible to use mobile crushing stations in all areas, regardless of location? Here, we focus on explaining the application field of mobile crushing station.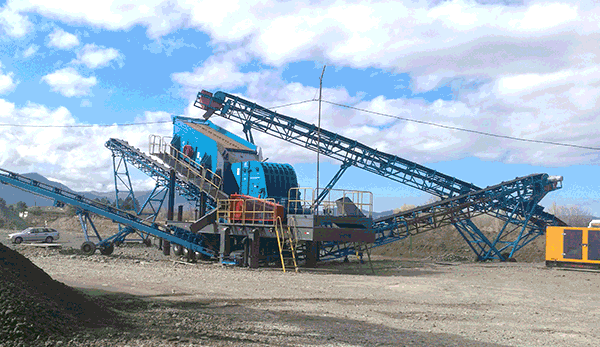 Application field of mobile crushing station
Mobile crushing station is also a complete crushing system, including feeding, crushing and screening units. According to the needs of users, it can be configured as primary crushing station, and secondary crushing station. The main types include mobile jaw crushing station, mobile impact crushing station, mobile cone crushing station and mobile sand making crushing station, which can realize coarse and medium fine crushing operations in various industries.
Due to the mobile crushing station has the characteristics of flexible transfer, reduce the installation site, material transportation and other links of complex operation, it is suitable for construction waste treatment, highway and railway construction, open coal mine and underground mine operations. But there is a point to pay attention to, although the mobile crushing station does not have high requirements for the site, it should try to ensure that the site is flat and the ground will not sink during the operation, so as to ensure the stable operation of equipment.
The reason why mobile crushing station has an important position in different industries is mainly inseparable from its excellent performance. Now let's introduce the advantages of Luoyang Dahua mobile crushing station: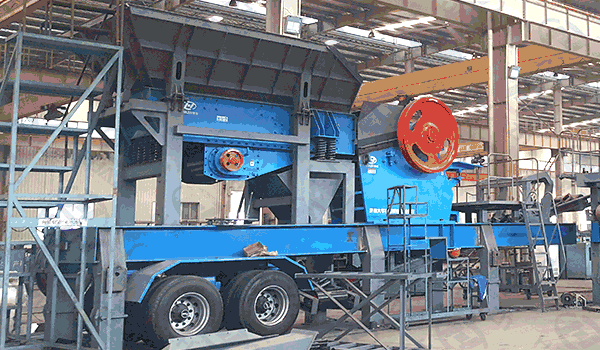 1. Integrated design, flexible and convenient
The integrated unit equipment assembly eliminates the complex site foundation requirements for separate components and reduces the consumption of manpower and material resources. The overall modular layout improves the mobility and flexibility of the site.
2. The materials are directly broken to reduce the transportation cost of materials
Mobile crushing station can be used to crush and screen materials on site according to customer requirements. No need to move materials to other sites for reprocessing, save working time and reduce material transportation cost.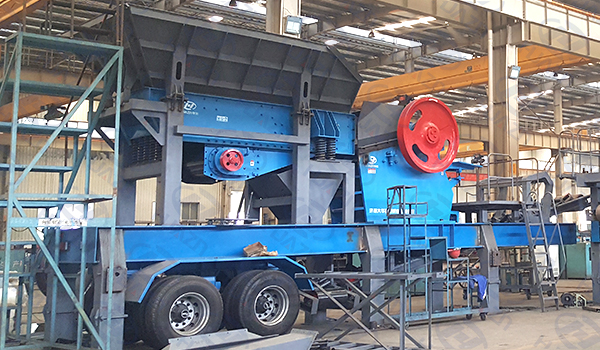 3. Flexible combination and demand configuration
Mobile crushing station can be flexible combined of crushing station according to different site, material, and grain shape requirements, etc. It can be "crushing - screening", or "screening - crushing". In addition, according to customer site conditions, can also be designed to hydraulic drive or network electric drive.
4. Stable performance and easy maintenance
Luoyang Dahua mobile crushing station adopts our excellent crusher, feeder and vibrating screen. The hydraulic and electrical system is designed and developed by experienced technicians of the company. Based on the company's good reputation in the industry, the designed mobile crushing station has mature technology, stable performance and easy operation.