Why Impact Crusher is used for Soft Material Crushing?
author:dahua time:2020-08-11
With the development of construction industry, the demand for stone continues to grow. In the mining industry, the common materials are limestone, granite, bluestone, basalt and so on. Do you know what kind of crusher machine is used for soft material crushing? Here we recommend Luoyang Dahua impact crusher.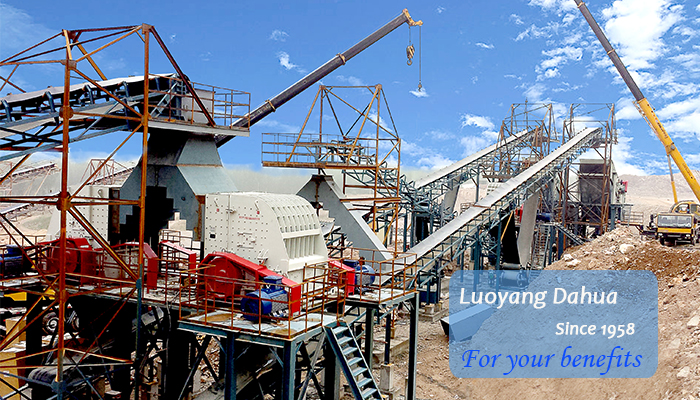 How much soft material can a impact crusher break in an hour?
The materials and structures used by the impact crusher are suitable for crushing soft materials, although it can also crush hard materials, the wear is more serious, it is mainly to crush soft materials. In order to meet the market demand, the impact crusher has developed several series so far, each series has its own characteristics and output range, the following are specific introduction.
The ISP impact crusher is one of the earliest mine crushing equipment. It can handle stones smaller than 800 mm and produce between 50 and 230 tons per hour. More popular models are ISP 1310 and ISP1513, with output range is 80-150t/h and 100-200t/h respectively. They are small in size, light in weight, highly efficient and energy saving.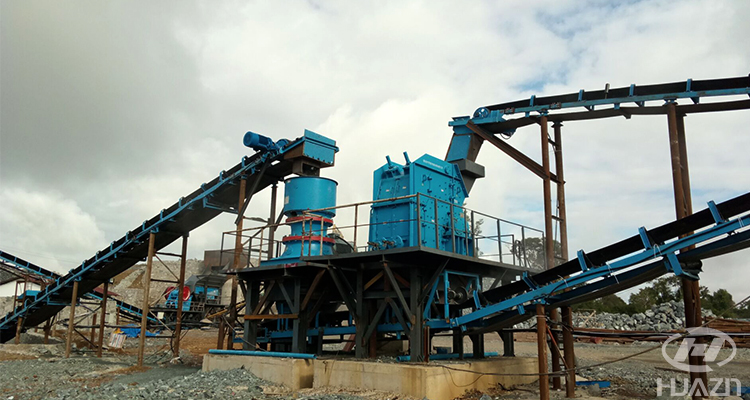 The next is the FPQ impact crusher, which solves the problem that the large rocks cannot be broken to a certain extent. It can handle rocks of less than 1300 mm, and the output ranges from 46 to 670 t/h. This series impact crusher adopts the heavy rotor design, the crushing grain shape is good, the improvement of crushing cavity structure makes the equipment having longer service life.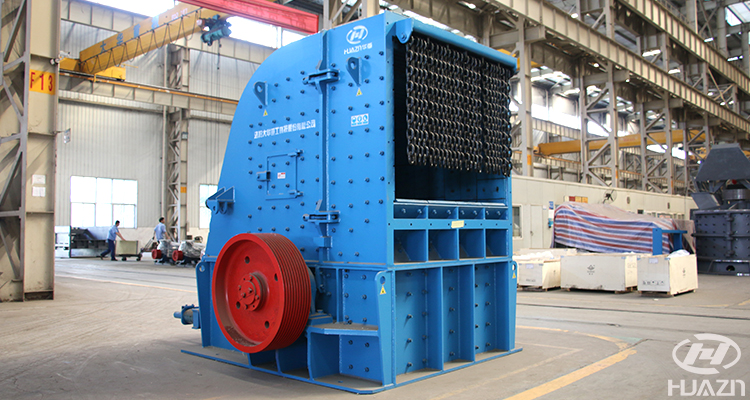 Nowadays, the advanced impact crusher is BP European impact crusher. It has made a great breakthrough in output on the basis of maintaining the previous series of feed grain size, and has reached the output from 55-1100 t/h. In addition, it uses new materials, the impact resistance performance has been greatly improved, rotor and crushing chamber are designed in detail, can realize coarse, medium, and fine crushing of soft stone aggregates.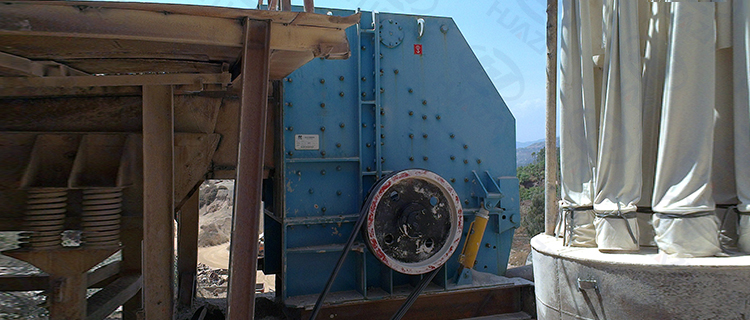 How much is the impact crusher price?
It can be seen from the above that there are several kinds of impact crusher, each series of different output, models, so the price is not the same. What is the price of the impact crusher? Generally speaking, the more advanced the machine, the more cost it will put in, so the price will be higher. Please contact our online service or send email to us get latest quotation. Email: lydhchina@huazn.com.