What is the Advantage of Impact Crusher in Production Process?
author:dahua time:2020-03-24
At present, there are many kinds of crusher equipment in the market, however, the crushing effect of each crusher machine is different in dealing with sand and stone. Here is to recommend Luoyang Dahua impact crusher, its operation advantages has been verified in recent years actual production by many customers.
Impact crusher, it is characterized in high efficiency, energy saving, and is favored in many industries with broad applicability. This kind of crusher mainly undertakes the task of crushing raw materials in the mechanism sand production project, that is, use impact crusher to break the sand and stone into the basic aggregate with the specified granularity. High cost performance is the user's evaluation of the impact crusher.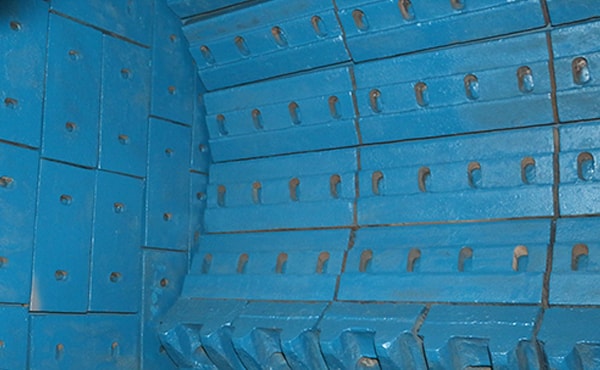 Due to the different hardness, particle size of the material, the effect of the same crusher on different materials is completely different, and there is no difference in the impact crusher. The impact crusher uses the high-speed rotating rotor to drive the plate hammer completely. After encountering the material, it relies on the strong impact force to break it. With the help of the reaction force of the impact plate of the crusher, the whole task of crushing and sand making is completed.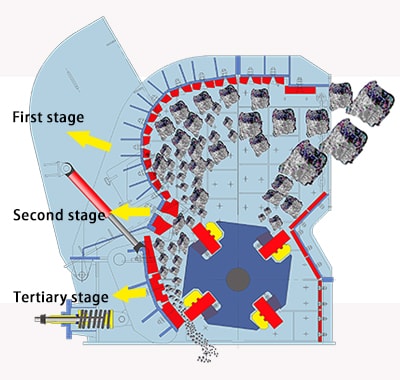 The wide feed opening can pass through the large material, the production of sand and stone with the impact crusher is sure to have a good effect. Moreover, crusher manufacturer is also the key factors, Luoyang Dahua with more than 30 years experience, can provide professional technical support and thoughtful service.