Luoyang Dahua PFL Vertical Complex Crusher Price
author:dahua1 time:2020-03-24
PFL Series Vertical Complex Crusher is developed by our company which based on absorbing the international advanced technology and applying company's decades practical experience. It is optimized to be a new type fine crushing, coarse grinding crusher, which apply the crushing mechanism of impact and grinding at the same time. PFL vertical complex crusher is ideal equipment for fine crushing in cement plant, which can realize more crushing and less grinding, decrease the consumption of the energy. It is widely used for crushing cement raw material and clinker, also can be widely used for solvents and raw materials fine crushing in metallurgical industry and various hard mineral crushing processing in other construction, building materials, chemical industry and some other fields.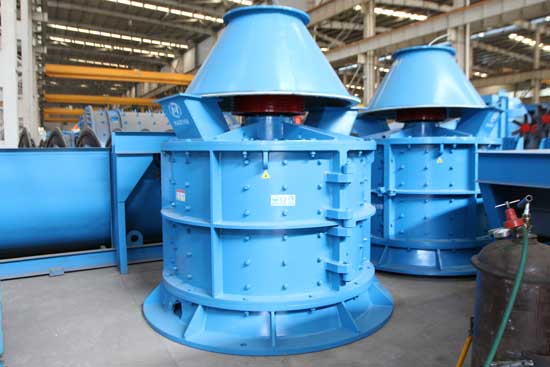 1. Simple structure, high throughput, high crushing ratio, high rate of final product, low energy consumption.
2. The hammer and liner apply wear resistant complex alloy material, which is of high hardness and high toughness. So the service life of them is long.
3. Good sealing performance, little dust pollution, low noise, stable running, convenient operation and maintenance.
4. According to the needs of customers, the main gear can be designed at the top of the machine or at the bottom.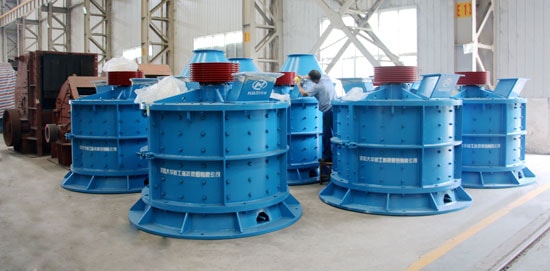 Therefore, how much is a PFL vertical complex crusher price, there is no a specific number. In the market, there are plenty of crusher manufacturers, with different service, offering different price. When the users select complex crusher, please contact us at any time. Luoyang Dahua has 7/24 online service, the crusher machine are sold in more than 20 countries, for more details please send email to lydhchina@huazn.com
For more information, you can click: www.lydhcrusher.com