What's the Price of the Complete Sand and Aggregate Production Line ?
author:dahua2 time:2021-09-18
The sand and aggregate production line can be equipped with fixed and mobile aggregate production lines. Due to different equipment models, manufacturers and consumption levels, the price difference of sand and aggregate equipment is relatively large. Small sand making plant can be built with tens of thousands of dollars, and the price of small equipment required will be lower. If you want to build a large aggregate plant, it may require more than $150,000. Large-scale sand-making plants require large-scale equipment and high production capacity, which creates high profits.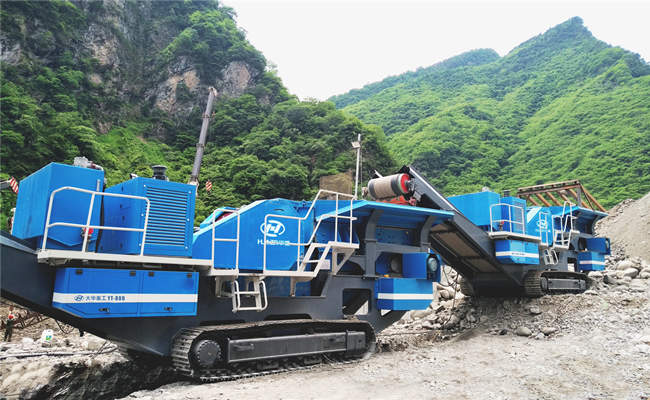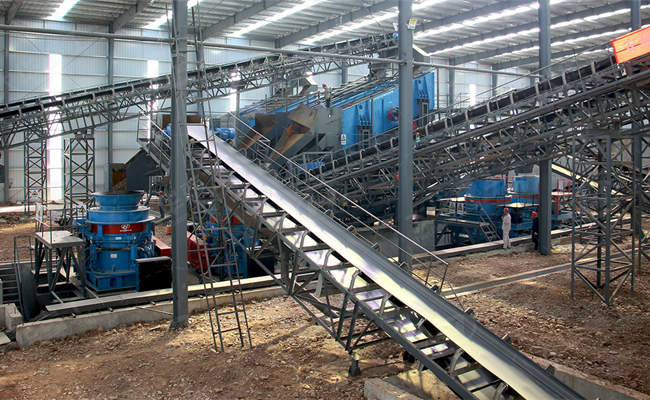 Our equipment manufacturers sell directly and provide you with preferential quotations. Professional engineers can provide you with free equipment production plans according to production needs to ensure high output value and high production efficiency . At the same time, it can also ensure that the aggregate production is green and environmentally friendly and support customized services. Welcome Video tour of the factory or on-site inspection of the factory.