What's the Price of the Crushing Equipment for Processing Iron Ore?
author:dahua2 time:2021-09-23
After being processed by crushing equipment, iron ore can be widely used as sand and gravel resources in construction, chemical and other industries. Common iron ore crushing equipment includes jaw crushers, cone crushers, sand making machines, etc.
Configuration of 100 tph iron ore crushing plant
Production material: iron ore
Feeding size: ≤700㎜
Equipment configuration: vibrating feeder, jaw crusher, multi-cylinder hydraulic cone crusher, sand making machine, vibrating screen, belt conveyors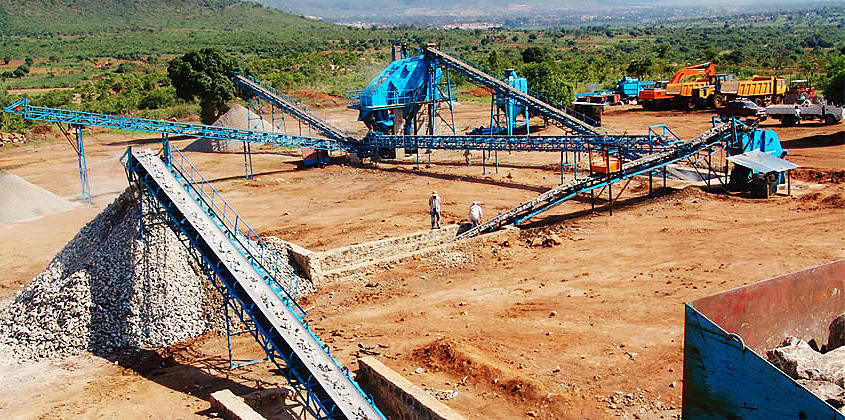 Uses: Iron ore is mainly used in the iron and steel industry to smelt pig iron and steel with different carbon content. Steel products are widely used in various sectors of the national economy and in all aspects of people's lives, and are basic materials necessary for social production and economic construction.
Many customers want to know the price of crushing equipment. The price of a single piece of equipment is different due to different types . The price of jaw crushers is more than five thousand dollars, and there are twenty thousand dollars. Small sand making machines can generally be purchased with more than twenty thousand dollars. However, large-scale ones require more than twenty thousand dollars. If an iron ore crushing production line is configured, the specific quotation depends on the production conditions and the model of the equipment.