Where to buy Sand Washing Machine?
author:dahua time:2020-07-06
The machine used for sand washing is called as sand washer, sand washing machine, which is mainly applied in the sand production line for the finished sand aggregate cleaning operation, can effectively remove surface dust and impurities of the mechanism sand aggregate surface dust, and get cleaner finished product. Where to buy sand making machine?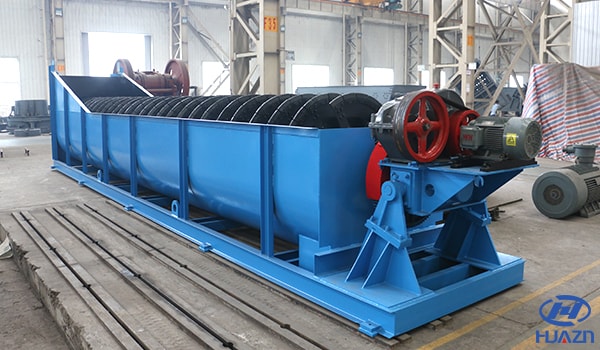 A. Invest in sand washing machine, come to Luoyang Dahua, Henan China.
1. Prices in Henan are relatively low. Compare with the manufacturers in Shanghai and Guangdong, the investment cost in Henan is relatively low, so the price is relatively cheap.
2. In addition, there are many mechanism sand equipment manufacturers in Henan. In order to compete with each other, the quotation of equipment is cheaper.
3. Henan is located in the central Plains with convenient transportation. Invest in the sand washing machine in Henan can save a lot of transportation expenses with relatively low cost.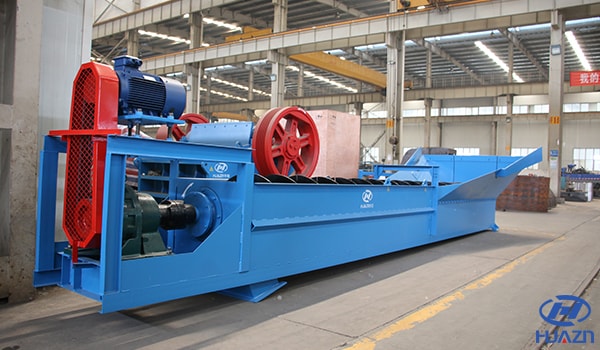 B. Luoyang Dahua sand washing machine, the old brand, the quality is guaranteed
1. Luoyang Dahua has rich experience in r&d and production of mechanism sand equipment, with nearly 30 years of development history, and serves more than 200,000 customers on site, which is highly praised and trusted by customers.
2. Luoyang Dahua provides customers with free design and production process, equipment guidance and selection, installation guidance and training. The professional engineers will ensure the quality from the pre-sale, sale, and after sale for the customer.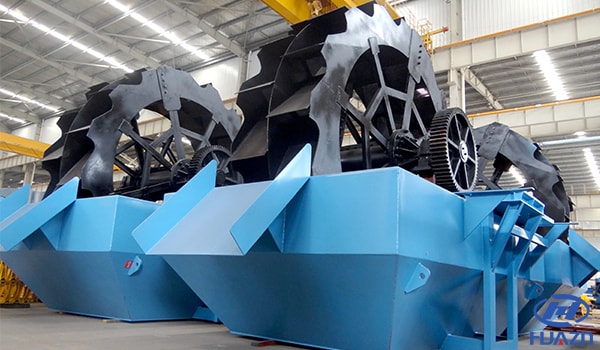 C. Luoyang Dahua sand washing machine, direct sale for favorable price
Luoyang Dahua sand washing machine with complete specifications, we can provide customized design to meet customers' variety demands, and the machine price is favorable. Contact our online service to get latest quotation and free configuration.