Which Crusher Machine is suitable for breaking Pebbles?
author:dahua2 time:2023-03-01
The texture of pebbles is hard, according to the hardness of the material, the more suitable crushers are jaw crusher, cone crusher, and impact sand making machine.
Jaw crusher
As the first process of processing pebbles,
jaw crusher
is designed with large, medium and small specifications, and the crushing ratio can reach 10. And with the development of industry needs, pebble stone jaw crusher has the characteristics of uniform particle size, simple structure, convenient maintenance and so on. It is the necessary equipment for primary treatment of pebble at present.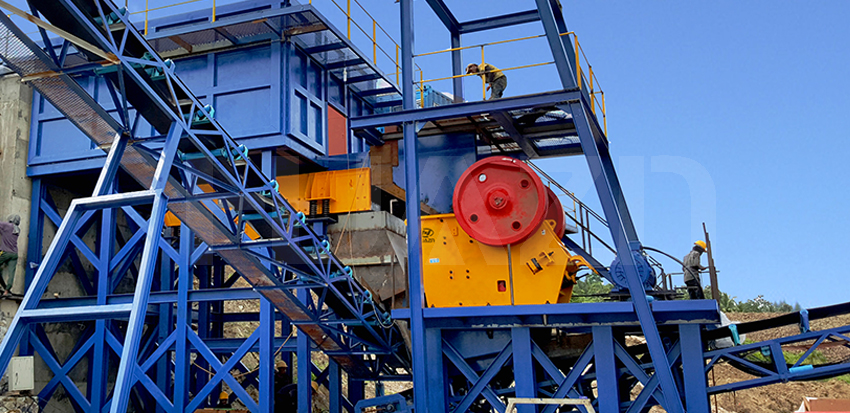 Cone crusher
Pebble hardness is relatively large, the general secondary treatment uses cone crusher.
Cone crusher
technology is mature, the output of single cylinder cone crusher and multi-cylinder cone crusher covers between 50-1000 tons per hour, it is suitable for any pebble treatment process. Cone crusher adopts "more crushing and less grinding" process, intelligent digital control system, can accurately adjust the granularity of the discharge port, discharging size up to 13mm or below.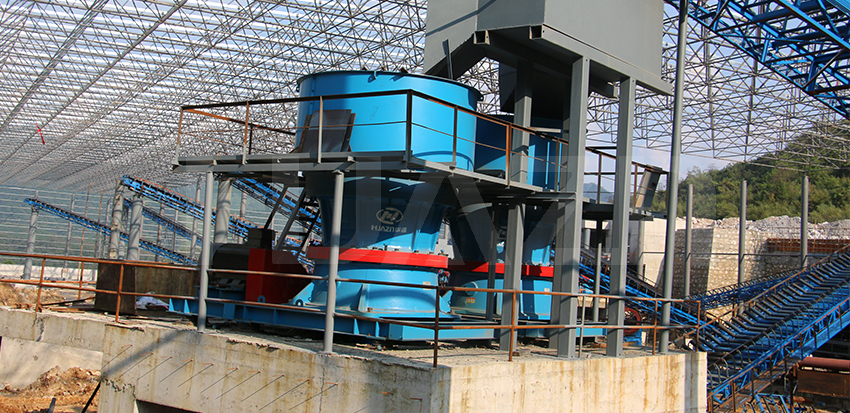 Sand making machine
Sand making is the last step of the whole pebble processing process.
Sand making machine
has the function of crushing and shaping. The final particle type, particle size and quality of the finished product basically depend on the performance of the sand making machine. According to the characteristics of pebbles, it is more appropriate to choose impact sand making machine. The parts of the impact sand making machine are wear-resistant, and the sand making and shaping are carried out simultaneously. The new PLS impact sand making machine can save energy more than 30-40% compared with the traditional impact sand making machine, and the operation is environmentally friendly and efficient.