Which Users are Suitable For the Investment of Rubber Tyred Mobile Crushing Station?
author:dahua time:2020-04-08
Crusher is the main machinery for stone crushing. It can be divided in to stationary crusher and mobile crushing station. Rubber tyred mobile crushing station is the more advanced crushing equipment at present, its advantage is to be able to move easily, the applicable materials are very wide, has strong system, which is favored by a lot of enterprises. So which users are suitable for the investment of mobile crushing station?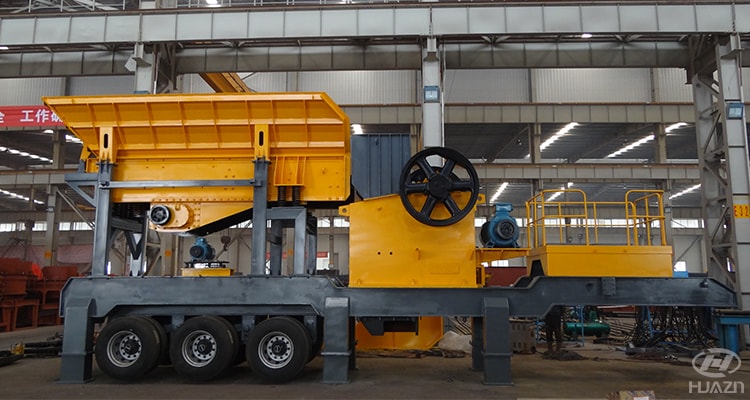 First of all, for the production output is high, but the operation site topography is complex. The outstanding characteristic of the rubber tyred crushing station is its large production capacity and its applicability to all kinds of mine terrain. Because the tyred mobile crushing station adopts different crusher machinery to be installed respectively on the independent movable chassis, the wheelbase is short, the turning radius is small, so in all kinds of complex operation area can be easily moved, flexible crushing. Therefore, mobile crushing station is suitable for customers with high required production output and has rich mineral resources, but the terrain will bring inconvenience to the production and processing.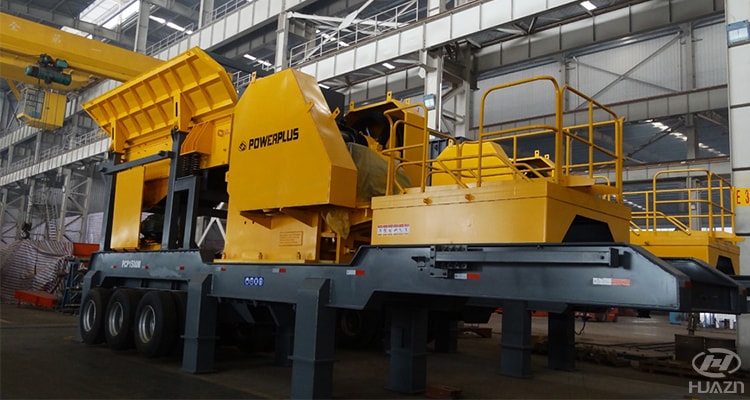 In addition, for the rubber tyred mobile crushing station, it is called "station" rather than "machine". On the one hand, the mobile crushing station is a combination of various equipment that integrates the functions of feeding, crushing, transportation and screening equipment, just like a complete production line. On the other hand, it is efficient to deal with materials with large demand, which means that if the feeding is not timely or sufficient, it is not cost-effective to invest in mobile crushing station. Moreover, due to its high configuration and high-tech, the production cost of the rubber tyred mobile crushing station is much higher than that of a jaw crusher or cone crusher, etc., so the purchased users need to prepare more adequate funds.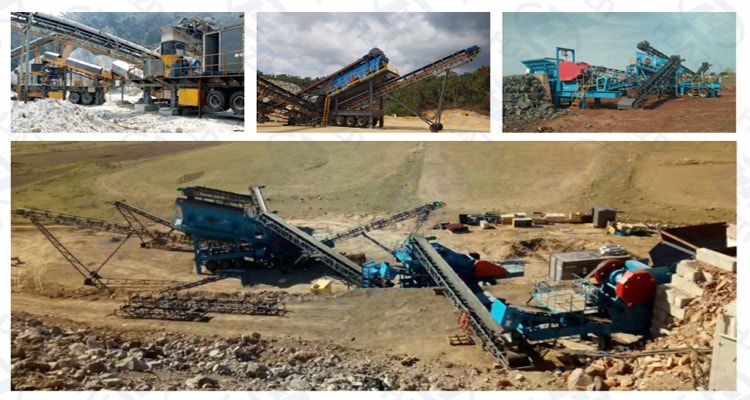 So, when purchase the rubber tyred mobile crushing station, the users should consider whether they meet the above conditions, so as not to make mistake investment. Luoyang Dahua for mobile crushing station design and production, can provide professional customization, welcome to consult our online customer service or send email to lydhchina@huazn.com.