Which is better, Impact Crusher or Hammer Crusher?
author:dahua time:2020-04-29
In the process of stone processing and crushing, the impact crusher and hammer crusher can be used as secondary crushing equipment, both use high speed impacting force to break materials. Which is better? It's difficult to say. Impact crusher and hammer crusher has its own features and is determined by the processed material hardness. Impact crusher is used for medium hardness aggregates crushing like limestone, while hammer crusher is used for hard stone like basalt, and granite.
Limestone impact crusher
Impact crusher advantages:
1. Strong adaptability, impact crusher can break hard, soft, brittle and ductile materials with large water content, most of the crushed products are cubic, with uniform particle size.
2. The crushing ratio is large, generally 20-50, large in more than 150. Impact crusher can be completed fine crushing or coarse crushing, medium crushing, and fine crushing in one time, production process is greatly simplified.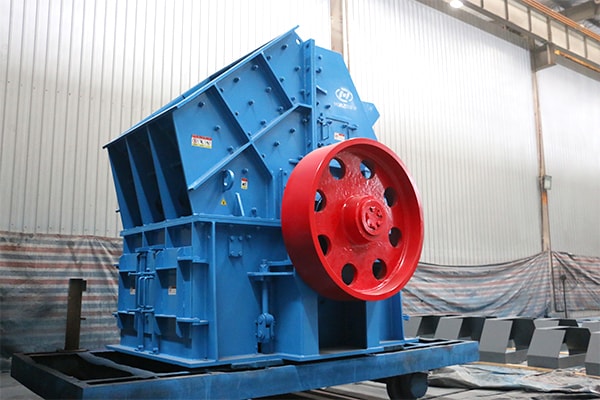 Hard rock hammer crusher
Hammer crusher advantages:
1. Large crushing ratio, simple structure, convenient maintenance, good grain shape, less over powder;
2. The hammer crusher integrates the functions of coarse crushing and shaping, and has no screen plate to reduce blocking;
3. The output of a single machine can reach 3,000 tons per hour, which is far beyond the other type of crusher.
Luoyang Dahua is China famous crushing and screening machinery manufacture, from machine selection to installation and after sale service, the company has professional engineers to guide the process, the products are sold to Russia, Japan, France, USA, Indonesia and other 20 countries, welcome the customer contact us: lydhchina@huazn.com