Which type of Jaw Crusher Used for 1000 TPH Stone Production Line?
author:dahua2 time:2022-05-10
Jaw crushers are commonly used in mining, highway, building materials, water conservancy, chemical industry and other industries. Mining equipment is constantly updated, and the technical advantages of the equipment are constantly improving. How should we correctly configure the equipment model when faced with different output of the production line? Today, I will discuss with you how to choose a jaw crusher for a stone production line with an output of 1,000 tons per hour.
Jaw crusher uses the extruding motion of the movable jaw plate to the static jaw plate to crush the material. It is often used to process various hard ores, and can handle more than 100 kinds of materials whose compressive strength does not exceed 320mpa. Jaw crusher is a general-purpose equipment with various models and complete specifications. Dahua Heavy Industry currently has two types of equipment that have been welcomed by the industry, C series jaw crusher and JC series jaw crusher.
1. The C series jaw crusher has been in existence for a long time, and its performance is gradually stable. It has the outstanding characteristics of simple structure, reliable operation, simple maintenance, low cost, and low operating cost. The size of the C1815 inlet is 1610* 1400, the maximum feeding particle size is 1200mm, the css is 115-325, and the maximum processing capacity is 1300 tons.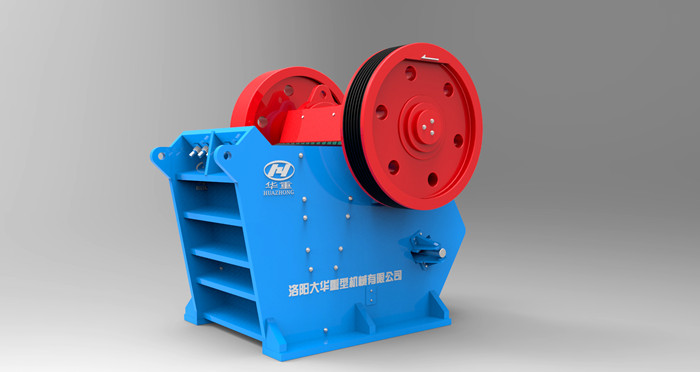 2. The JC series jaw crusher is called European version jaw crusher, with more advanced technology, deeper crushing cavity, higher crushing ratio, no material blocking phenomenon, and simple adjustment, convenient and safe, and more economical and practical. It is more in line with the choice of medium and large production lines. JC2012 jaw crusher has a feeding port size of 2000*1200, a maximum feeding particle size of 1020mm, and a maximum output of 1500 tons.