300t/h Aggregates Production Line for Hydro-electricity Power Station
&nbsp300t/h&nbspGranite&nbspHydro-electricity Power Station&nbspLaos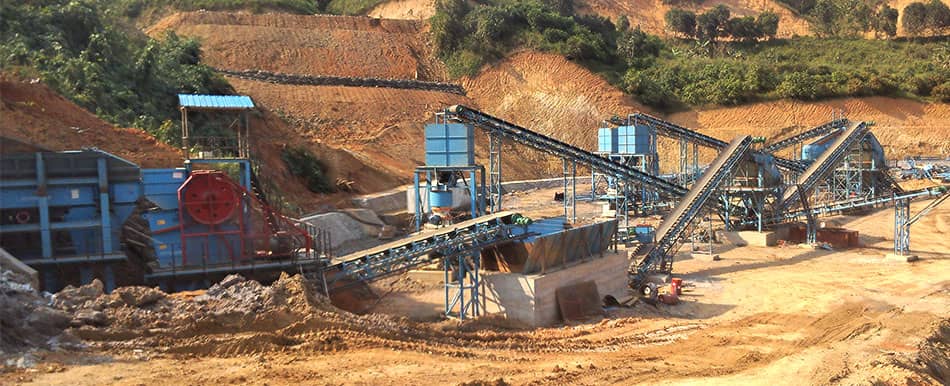 Processing Material: Granite
Processing Capacity: 300t/h
Final Product Size: 0-5mm, 5-20mm.20-40mm, 40-80mm
Project introduction: The project is located in Lang Prabang, Laos, used for the aggregates production line of hydro-electricity power station. This project construction is full of difficulty with high technical requirements. The dam of the hydro-electricity power station is 88m in height, using the world-advanced geomembrane as the main impermeable materials. After the completion of the dame, it will be the highest geomembrane concrete faced rockfill dam in the world. Therefore, the processing requirements for the aggregates production system are stricter. The electrical control system adopts PLC automatically control system, which ensure the safe and high efficiency running of the system.
Main Equipment: ZSW1360 grizzly bar feeder, ASJ-E4836 jaw crusher, GPY220S fine Cone Crusher, GPY 200 fine crushing machine, XL914 sand washing machine, steel frame work of modularized frame body, DTⅡ belt conveyor.
Applied Equipment


Get Solution & Price Right Now!
leave your message here, we'll send you an Email immediately.