2000t/h Hard Rock Sand Aggregate Processing System In Jiangxi, China
author:dahua2 time:2022-06-21
Luoyang Dahua Heavy Industry Technology Co., Ltd. undertook and led the design of Jiangxi Jiujiang 2000t/h hard rock sand and gravel aggregate production system, discharge size specifications: 0-5mm, 5-14mm ,14-25mm, 25-32mm.
Main equipment configuration: ZSW210*600 bar feeder, JC160 jaw crusher, GPY500S single-cylinder hydraulic cone crusher, HPY800 multi-cylinder hydraulic cone crusher and 3280 and 3680 large-scale vibrating screens and other equipment.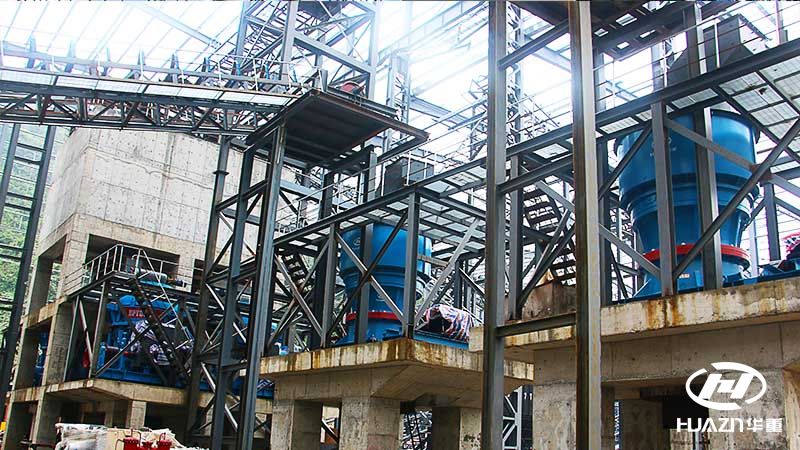 Project features: The design of this sand and aggregate production project is based on the goal of standardization, factoryization, fully intelligent modernization, green environmental protection and energy saving of the large-scale sand and gravel aggregate processing system. It adopts advanced processing technology, smooth process, guaranteed production capacity, reasonable site layout, and equipment. The configuration is safe and reliable.