69 Jaw Crusher Production Capacity|600*900 Jaw Crusher Price
author:dahua time:2019-10-22
69 jaw crusher is used to process river pebbles, granite, bluestone, basalt and other kinds of stones. Because of its simple structure, high crushing efficiency, uniform product shape, stable performance, and easy maintenance, this jaw crusher is popular in small and medium-sized sand and stone factory. With the hot sales of 600*900 jaw crusher, many users start to pay attention to the capacity of 600*900 jaw crusher and jaw crusher price. Here, Luoyang Dahua gives you the explanation.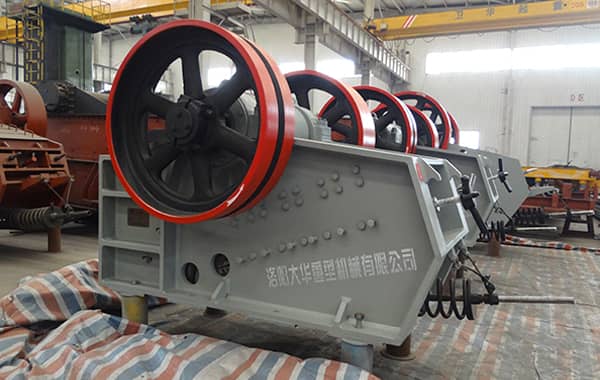 600*900 jaw crusher production capacity
The jaw crusher is small jaw crusher, with the capacity of 60-110 tons per hour, which can meet the production needs of most small and medium-sized stone factory. If the users have other needs, we can also choose the suitable crusher machine for you, or customized for you. Luoyang Dahua 600*900 jaw crusher can also be used for steel slag crushing, the machine equips with hydraulic protection device, when the non-crushed materials enter into the machine, through hydraulic protection device, the machine will automatically unloading to effectively solve the problem of "iron block".
Max. feeding size: 500mm
Discharging opening: 75-150mm
Production capacity: 60-110t/h
Max. stroke: 200mm
Power: 90KW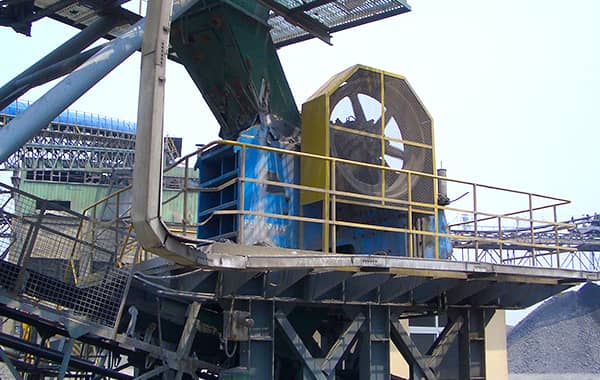 600*900 jaw crusher price
How much is a 600*900 jaw crusher? I believe this is the most concerned problem for many users. From the market situation, different brands, manufacturers, different types of equipment, their quotation is not the same. The price of equipment has great relationship with the machine type, so need to understand the nature of crushed materials, such as material hardness, wear resistance, viscosity, feeding size and discharging size of materials, and equipment capacity, etc. In addition, large manufacturers, from the equipment manufacturing, installation to after-sales service, will have a person in charge, these are also counted in the equipment cost. Therefore, the price of the crusher is different. If you want to know the price of 69 jaw crusher, you can contact online customer service or send email to lydhchina@huazn.com.