Choose Between Impact Crusher and Hammer Crusher
author:dahua2 time:2023-10-17
Impact crusher
and
hammer crusher
are both mining equipment, mainly for crushing stones of different sizes to provide the required materials for various infrastructure projects, but which is better, hammer crusher or impact crusher? Which has the highest output? What is the difference between the two? Many customers have questions about this. This article will introduce the two types of crusher in detail from three aspects: structure, raw material and output.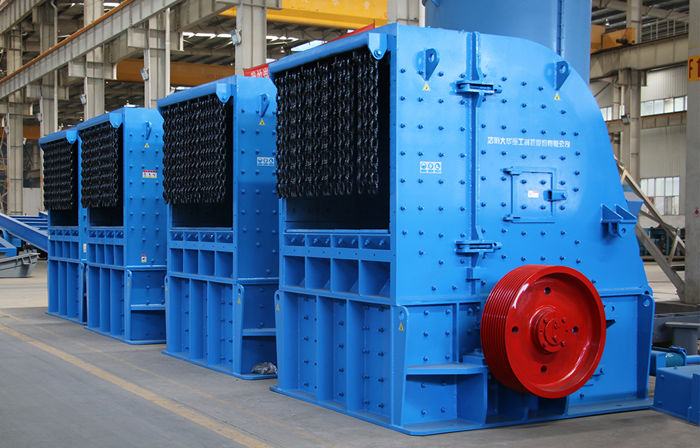 1. Structure
There are differences in the structure of impact crushers and hammer crushers. The impact crusher has a larger crushing chamber and feed opening compared to the hammer crusher. When the material enters the impact crushing chamber through the feed opening, the material is not only impacted by the hammer head, but also by the the impact plate, so the crushing is more adequate and the production of large pieces of material can be better achieved. In comparison, the hammer crusher has a smaller crushing chamber, and the hammer crusher is better sealed than the impact crusher, less dust pollution produced, so the hammer crusher has the advantage of being environmentally friendly.
2. Raw Material
The impact crusher is suitable for soft materials with feed size≤700mm and high compressive strength up to 250MPa, such as limestone, coal gangue, concrete, etc. The gap between the impact plate and the hammer can be easily adjusted to effectively control the discharge size.
The hammer crusher is suitable for medium hardness and brittle materials with feed size≤1500mm and compressive strength below 200MPa, such as lime stone, dolomite, slag, coke, coal, etc. It is especially suitable for highway, construction and large project materials.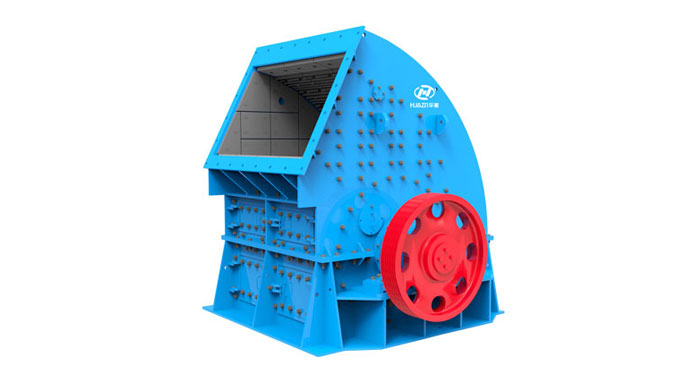 3. Capacity
The impact crusher, with an output of 50-1000t/h, is also capable of meeting the needs of large sand and gravel plants, and can also be equipped with two or three units, with low initial investment costs, plus an optimised cavity design, compact structure, strong machine rigidity and a rotor with large rotational inertia to improve work efficiency.
The
hammer crusher
has an output of 250-2000t/h, which is relatively large. It achieves one crushing and shaping without the secondary crushing process, with high production efficiency, and by changing the cavity type, it can realize the conversion of coarse, medium and fine crushing, which greatly reduces the cost.