Common Types of Crushers Recommended
author:dahua1 time:2019-12-23
There are many common crushers for stone crushing, such as jaw crusher, cone crusher, hammer crusher, impact crusher, sand making machine, etc. The relationship of the crusher selection and materials for different stages of sand production line is close. The choice of its crusher depends on the properties of the material, the particle size requirements of the finished product, and the output requirements. Below, I will introduce you to the common stone crushers and their performance characteristics.
Jaw Crusher: The more commonly used coarse crushing equipment has larger feed size and discharge size, and various stone materials can be crushed. It is widely used in mining, building materials, metallurgy, construction, water conservancy, and chemical industries, simple structure, large crushing ratio, smooth and efficient operation.
Impact crusher: For stones of medium hardness and below, the effect of medium crushing is good, and it has the effect of shaping. The processed stones have excellent grain shape, uniform grain size, strong wear resistance of equipment, and are not prone to failure and high production efficiency.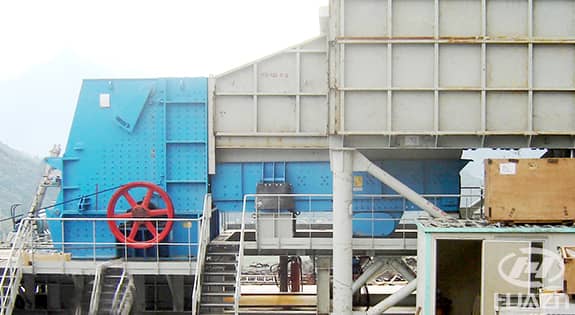 Hammer crusher: It can realize one-time molding, simplify the crushing process, large crushing ratio, better shaping effect, excellent finished product shape, and become a more commonly used equipment on sand and gravel processing production line with large output range and various, the requirements can be met.
Hydraulic cone crusher: There are many types of equipment series, single-cylinder, multi-cylinder, etc., there are many types to choose from, advanced functions, hydraulic devices can protect the equipment, prone to production failures, crushing stones of medium hardness and above, and high automation Intelligent operation can reduce cost input and reliable quality.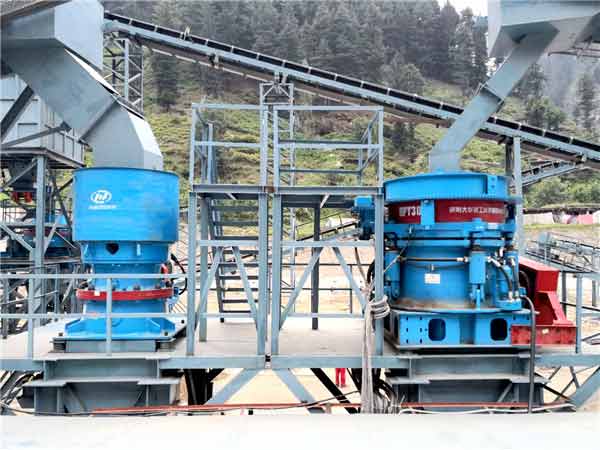 Crushing sand and gravel, why is a hydraulic cone crusher recommended?
1. Hydraulic cone crusher is divided into single-cylinder hydraulic cone crusher and multi-cylinder hydraulic cone crusher, which can be divided into medium crushing and fine crushing, which can be used for second and third stage crushing, respectively kind of broken requirements.
2. The hydraulic cone crusher has the characteristics of large production capacity, large crushing ratio, good product shape, low energy consumption, high degree of automation, high reliability, simple operation and maintenance, and low cost of wearing parts.
3. Hydraulic cone crusher can be widely used for medium and fine crushing of various minerals and rocks in metallurgy, mining, sand aggregate, cement mining and other industries, stones for building concrete and various materials such as non-ferrous metal ore and ferrous metal ore.