Do you know the Advantages and Disadvantages of 4 Kinds of Stone Crushers?
author:dahua2 time:2023-01-16
The production of sand and stone aggregate is mainly divided into mining, crushing, screening and molding. Generally according to the characteristics of raw materials, system scale, site layout conditions, and system technology, etc., the main equipment includes
crusher
, vibrating screen, sand making machine, auxiliary equipment like belt conveyor, feeder, stone powder recovery equipment, water supply equipment and dust collector.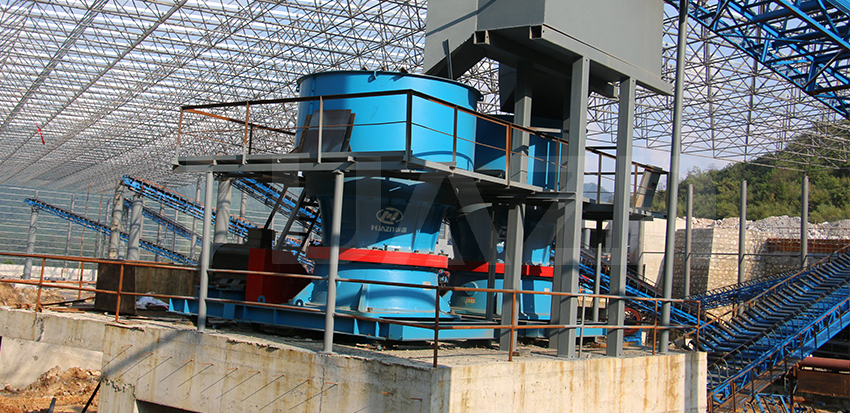 According to the working principle of crushing equipment, it can be divided into two categories:
1. Extrusion crushing equipment, such as jaw crusher, cone crusher, is suitable for raw materials with high crushing and wear index. The content of stone powder in the product is low, but there are more needle-like particles in the broken material.
2. Impact crushing equipment, such as impact crusher, hammer crusher, which is characterized by large material crushing ratio, simple structure, convenient equipment maintenance, good particle shape, small loss of compressive strength of material.
3. On large sand and stone production line, jaw crusher is usually used for coarse crushing, and cone crusher, impact crusher or hammer crusher is used for medium crushing.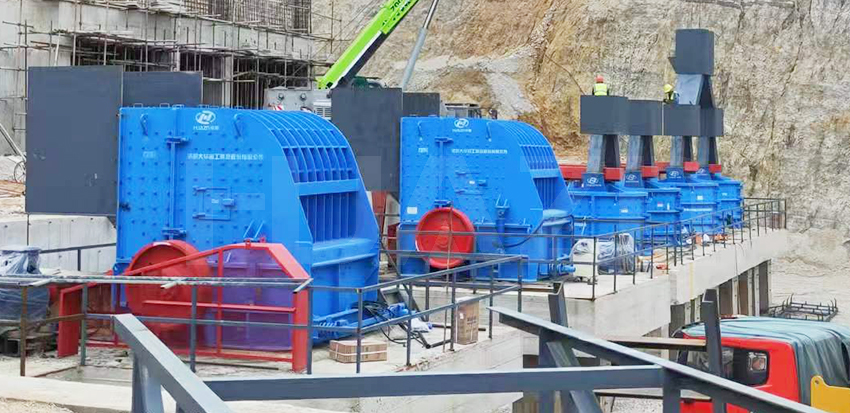 Advantages and disadvantages of the commonly used crusher of sand aggregate production line are as follows:
1. Jaw crusher
Advantages: simple structure, reliable operation, small size, light weight, low configuration height, large feed port, adjustable flow, and low price;
Disadvantages: lining wear fast, product grain shape is not good, needle plate shape, and need to force feed;
Application scope: rock hardness adaptability is good, generally used for raw material crushing, in the medium crushing equipment needs miniaturization.
2. Cone crusher
Advantages: reliable operation, high production, uniform particle size, and low lining wear;
Disadvantages: complex structure, high maintenance requirements, and high price;
Application scope: good rock hardness adaptability, is the most commonly used equipment in medium and fine crushing of aggregate production line.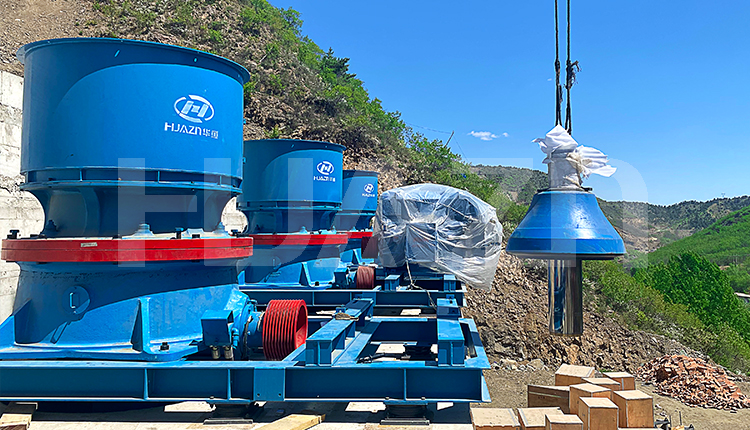 3. Impact crusher
Advantages: large crushing ratio, fine products, good grain shape, low energy consumption, and simple structure;
Disadvantages: steel plate hammer and gasket easy to wear, The replacement and maintenance work is heavy, serious dust, not suitable for broken plastic and viscous materials;
Application scope: suitable for crushing medium hard rock, is the medium crushing and sand making equipment, there are also some large equipment used for coarse crushing.
4. Hammer crusher
Advantages: large crushing ratio, high yield, good grain shape, fine material;
Disadvantages: hammer damage fast, frequent replacement, large dust, raw material moisture content is more than 12%;
Application scope: suitable for crushing medium hard rock, generally used for fine crushing equipment.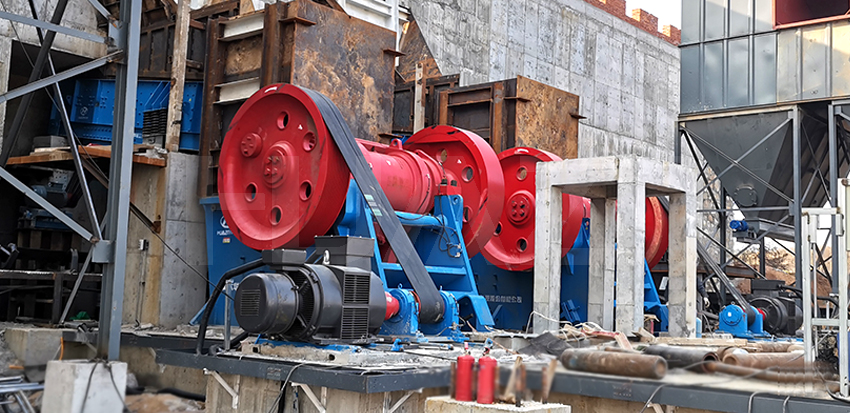 The choice of each kind of equipment in the sand and stone production line affects the quality of finished products. When configuring the equipment, the material performance and grading of finished products should be fully considered. For more details about related crusher equipment, please feel free to contact
online
service!