Hammer Crusher - 7-600 TPH Hammer Mill
author:dahua2 time:2023-01-13
Hammer crusher
has reasonable structure, less wearing parts and convenient maintenance.
Feeding size: ≤350mm
Production capacity: 7- 600t/h
Discharge size: ≤15-≤35 mm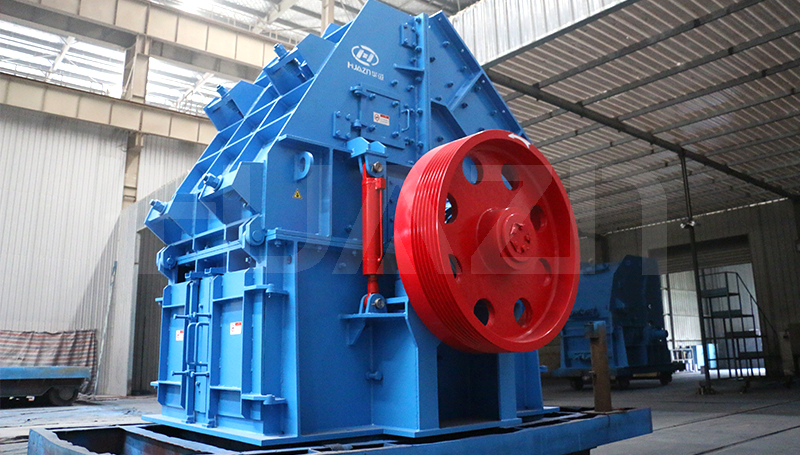 Application: It can deal with copper, limestone, and marble, etc., and is widely used in mining, building materials, water conservancy and so on.
Hammer crusher is mainly used as fine crushing equipment in the crushing production line, with many advantages such as large crushing ratio, high output, simple and stable operation, etc. The equipment can deal with a variety of materials, including metal ore, non-metal ore and nonferrous metal ore.
Each type of equipment has its own classification, and hammer breakers are no exception. According to the current situation, we specifically divide hammer crusher into five categories, respectively, single stage hammer crusher, high yield hammer crusher, sand crusher, vertical shaft hammer crusher, and reversible hammer crusher.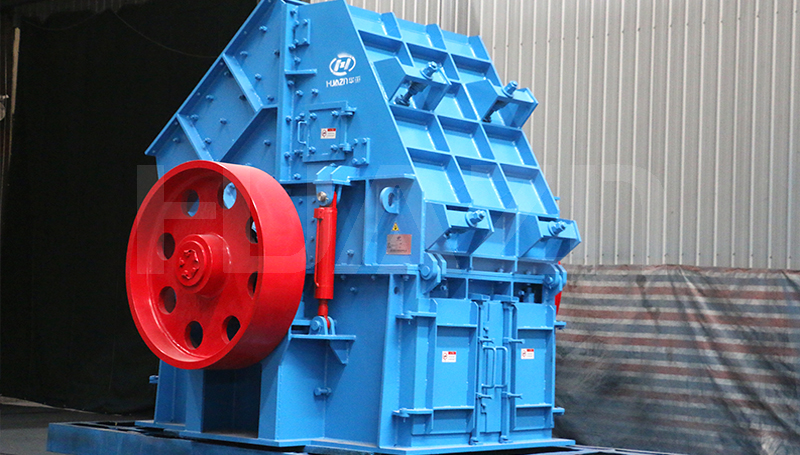 Hammer crusher features
(1) The characteristics of hammer crusher are: the hammer head uses new casting technology, with wear resistance and impact resistance.
(2) Regarding product granularity, the required granularity can be adjusted according to customer requirements.
(3) The hammer body is sealed to solve the problem of dust pollution and dust leakage in the crushing process.
(4) The overall design has the advantages of beautiful shape, compact structure, few wearing parts, and convenient maintenance, etc.
Luoyang Dahua Machinery is a professional manufacturer of mine crusher, which not only produces hammer crusher, but also provides jaw crusher, cone crusher, grinding equipment, sand making equipment, and mineral processing equipment. If you don't know how to choose the crusher machine, please contact us at any time.