Double Roller Crusher plays an Important Role in Coal Gangue Crushing
author:dahua time:2020-05-11
Coal gangue is the solid waste discharged in the process of coal mining and coal washing. It is a kind of black gray rock with lower carbon content and harder than coal, which is associated with coal seam in the process of coal forming.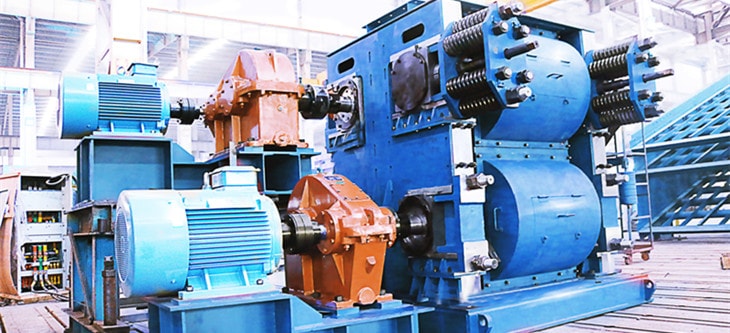 At present, coal gangue is a solid waste with large emission in China. If it is treated directly, it will pollute the environment, may also cause spontaneous combustion, resulting in accidents, we can achieve the purpose of waste reuse through the coal gangue crushing treatment, so as to save resources, and protect the environment.
Generally, the mineral processing process includes crushing, grinding, sorting, fine crushing, and classification. Many useful materials can be separated from coal gangue by means of crushing and grading. They can be used as chemical raw materials, some materials can be used for power generation and building materials.
The waste utilization of coal gangue cannot be separated from the crushing of coal gangue, which is commonly used for the double roll crusher, Luoyang Dahua double roll crusher has the following characteristics: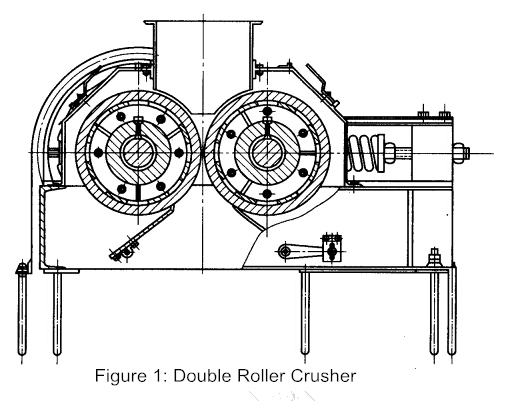 The double roller crusher is suitable for medium crushing and fine crushing of solid materials with compressive strength less than 300Mpa and moisture less than 35%. It can be widely used in mining, cement ceramics, metallurgy, chemical industry, building materials and other industries. It has the features of low maintenance cost, reliable performance, little dust and low noise.
The crusher is equipped with two crushing rollers. According to the granularity required by the user, the roller surface can be divided into two forms: the toothed roller surface and the surfacing welding roller surface. If the compressive strength of the material exceeds 200Mpa, the machine weight can be added.