Equipment Configuration of 400TPH Pebble Sand Production Line
author:dahua2 time:2022-04-15
A complete 400t/h river pebble production line includes feeding system, primary crushing system, secondary crushing system, sand making system, screening system, and washing system.
1. Raw material feeding system
Cobblestone and gravel materials are generally of different sizes. The feeder has two modes: feeding and vibration. Materials with small particles can be directly crushed or finely crushed through the screen bars of the feeder; large materials need to be fed. The crusher is transported to the primary crusher for crushing.
2. Coarse crushing system
The coarse crushing system we use is a jaw crusher. The maximum feed of the jaw crusher can reach 1200mm, and the minimum processing capacity can reach 400t/h. Priority equipment, which can be used as the first coarse crushing equipment when processing pebbles.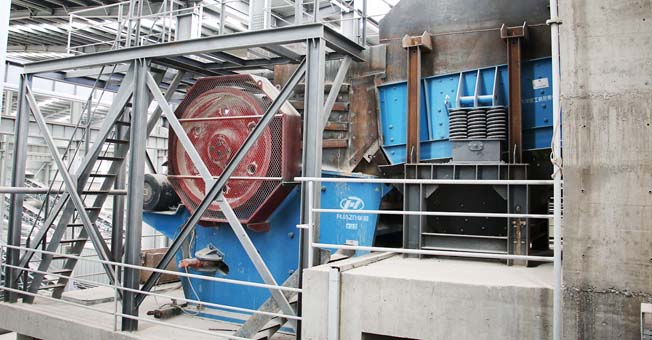 3. Secondary crushing system
The secondary crushing system adopts a multi-cylinder cone crusher. The multi-cylinder cone crusher is a hard-core product for crushing medium and hard materials. It can quickly and effectively complete the crushing operation when crushing pebbles. The output is large, the crushing ratio is large, and the grain shape is good.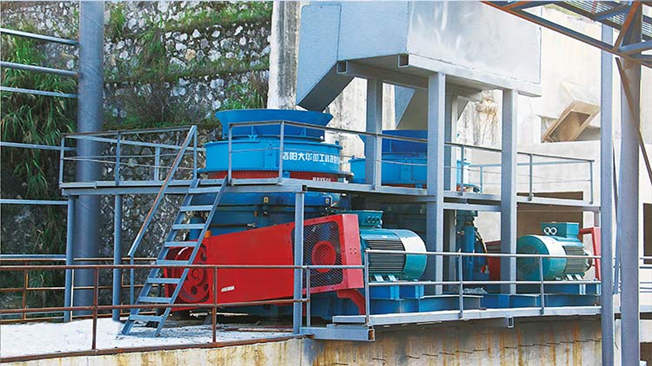 In the whole production line, the sand making system is the last system of the finished sand, which has the effect of crushing and shaping. The particles are generally below 5mm.
5. Screening and washing system
The screening system can divide the sand and gravel into 0-5mm 5-10mm 10-25mm to form the final material classification. If you need high-quality sand, you need to go through the process of sand washing to get high-quality sand and gravel.
With the strengthening of environmental protection, the fully-sealed workshop and the submerged structure of the main equipment can be adopted to reduce the working noise and the impact of the surrounding environment. If you want to know more about river pebble production line, welcome to call or online consultation, leave a message, the engineer of Huazn will analyze your situation in detail and choose the most suitabile solution for you!