Equipment Configuration Scheme of 1500-2000TPD River Pebble Sand Production Line
author:dahua2 time:2022-03-03
There are many common equipment combination schemes for river pebble sand production lines with a daily output of 1500-2000 tons.
Scheme 1:
The raw materials of river pebble are small in size and can be directly made into sand, so it is only necessary to configure "sand making machine" + related auxiliary circular vibrating screen, vibrating feeder, belt conveyor and other equipment.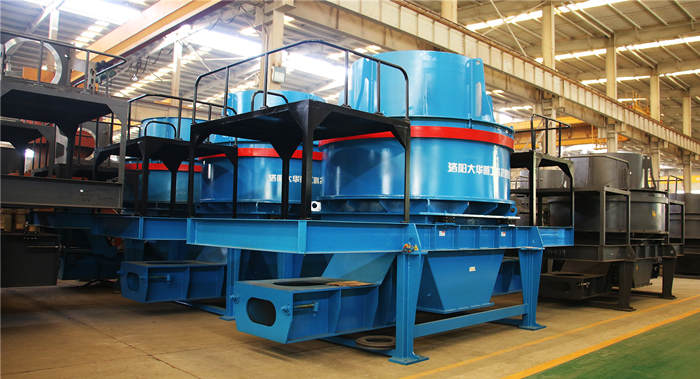 Scheme 2:
The size of the raw material is large, so it needs to be "jaw crusher + cone crusher + sand making machine" and related circular vibrating screen, vibrating feeder and belt conveyor. In some cases, it also needs to add sand washing equipment for sand cleaning and impurity removal.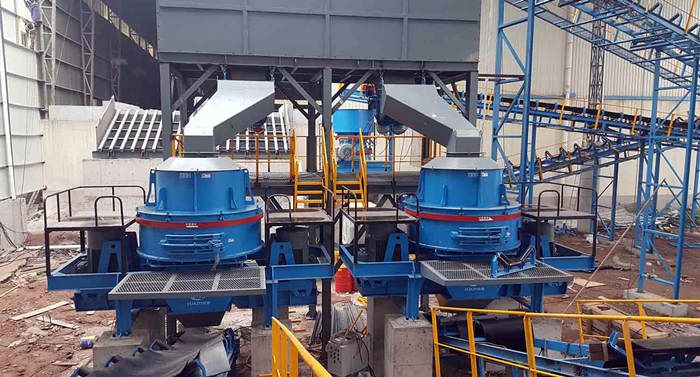 Scheme3:
The user site is small, and the traditional production line cannot be settled, so it is recommended to use the "mobile crushing station" combination to complete the production.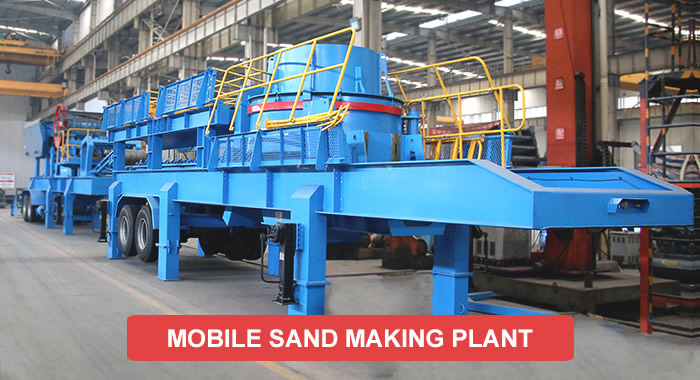 The above is just a brief introduction of several commonly used river pebble sand making conditions. The specific equipment configuration plan should be truly combined with the raw material size, site size, finished product specification requirements, etc. At the same time, the detailed capital investment also depends on the actual production line configuration.
Huazn has professional engineers to design the plan of the river pebble sand production line with a daily output of 1500-2000 tons for users, and configure a complete set of equipment reasonably and scientifically to ensure low investment and high income.