Features and Advantages of Compound Crusher
author:dahua time:2020-11-10
Compound crusher is a very popular crusher equipment in mining market. It is especially suitable for brittle materials with medium hardness and low water content in building materials, mines, chemical industry, metallurgy, cement, coal and other industries. The features and advantages of compound crusher are as follows: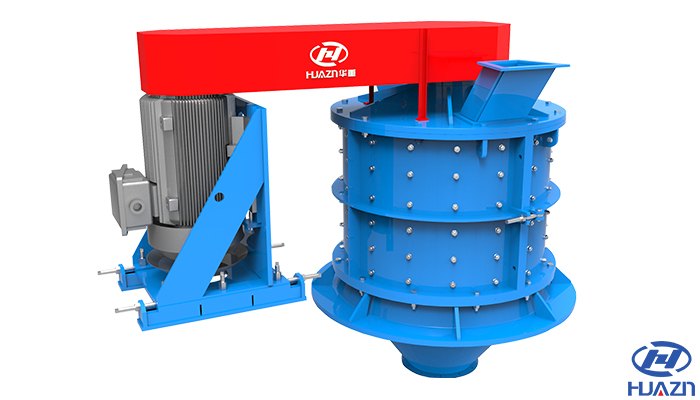 1. Wide application
The composite crusher is widely used in mining, smelting, building materials, chemistry, water conservancy and many other industries, suitable for crushing limestone and medium hardness materials with compressive strength less than 250Mpa.
2. Low cost and energy consumption
Compound crusher is integrated with the function of coarse crushing and shaping, no need to take secondary crushing. It can greatly reduce the cost and energy consumption of equipment.
3. Safety and reliable operation
Large diameter spindle and heavy type main frame make the compound crusher durable and reliable. The over-iron protection device and automatic control system can realize automatic safety protection.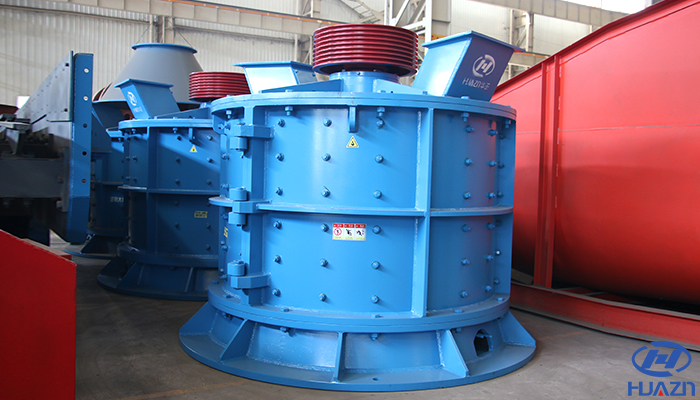 4. Environmental protection and energy saving
New compound crusher can spray water to reduce dust in the production process, in order to reduce the environmental pollution.
5. Compact structure and reasonable design
In the installation process, the compound crusher is easy to operate, and saves time and effort in later maintenance.
Luoyang Dahua has rich experience in designing and manufacturing crusher machine, ball mill machine, and sand washer; in addition, the company can also provide solutions for complete stone crushing production line. From machine selection to site installation, we have professional engineers to take in charge, please contact us to get latest quotation. Email: lydhchina@huazn.com