How to Design a Complete Set of Sand and Aggregate Production Line?
author:dahua2 time:2021-10-06
A complete set of sand and aggregate production line generally requires a lot of equipment. Below we can learn how to design a sand and aggregate production line through the process of crushing large stones.
Coarse crushing equipment: A large stone needs to be crushed first by the jaw crusher. Any stone below 1 meter 2 can be crushed with a jaw crusher. The jaw crusher can crush the stone to less than 500mm . The output can reach thousands of tons per hour, and there are many models.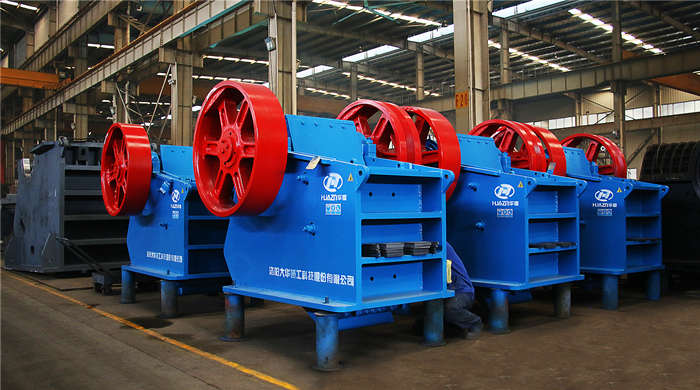 Medium and fine crushing equipment: the coarsely crushed stones will go to the impact crusher or cone crusher for medium crushing. Both of these equipments can be used as medium crushing equipment. Cone crushers are suitable for processing stones with higher hardness and impact crushers can handle brittle materials.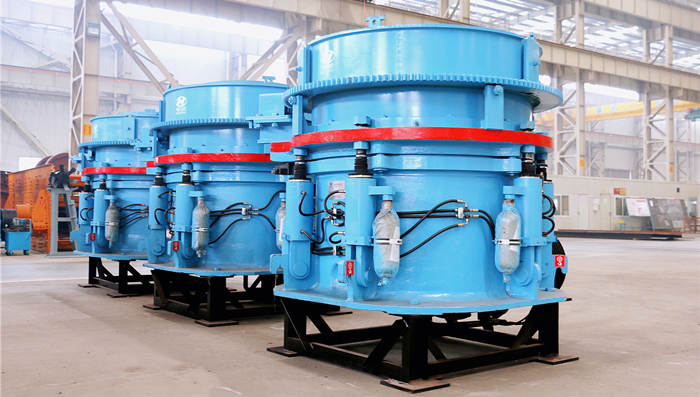 Vibrating screening machine: The high-frequency vibrating screen can screen the crushed stone, and remove the excess stone powder and impurities through high-frequency vibration. Only after it meets the size of the finely crushed stone, it can enter the next crushing process.
Fine crushing equipment: After the crushed stone is screened, it will be finely crushed in the vertical shaft impact crusher. This link is used by users who need a smaller particle size, and the finished product is between 0-5mm. Users who produce machine-made sand can select the sand making machine.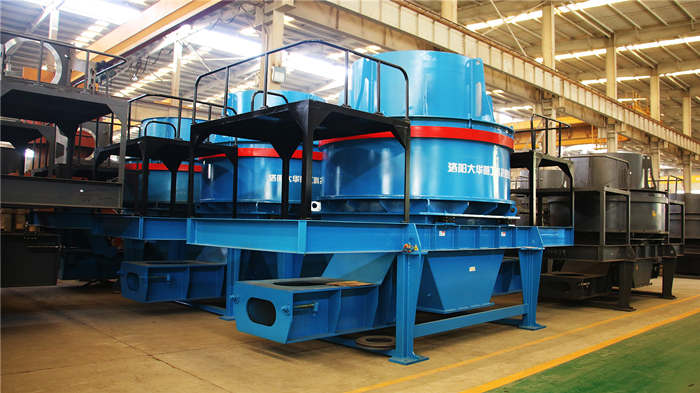 Environmental protection dust removal equipment: During the process of stone crushing, dust and noise pollution are unavoidable. Therefore, in order to meet environmental protection standards, we need to equip environmental protection devices, such as spray devices, dust collection devices, and noise reduction devices to make the production line green and environmentally friendly.
Tag:&nbsp&nbspsand and aggregate production line