Which Crusher is Better for Crushing Stones?
author:dahua2 time:2021-09-30
At present, there are five types of gravel crushing machines commonly used in sand and aggregate production: jaw crusher, heavy hammer crusher, cone crusher, impact crusher, and sand making machine (vertical shaft impact crusher). The working principle and the scope of application of these crushers are not the same , and each has its own advantages.
1. Jaw crusher
Jaw Crusher is generally used in the coarse crushing stage of the production line. It has a large crushing force and crushing ratio, a wide range of applications and various of materials. Whether it is a high-hard material such as granite or the material with a medium hardness such as limestone, the jaw crusher can be selected with stable performance, low failure rate.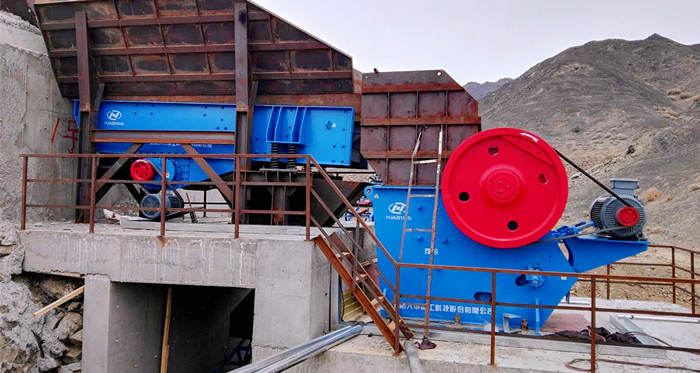 Heavy hammer crusher is especially suitable for crushing limestone and medium-hard materials with compressive strength less than 200MPa. When the raw material size is less than or equal to 1200mm, it can realize "one-time molding", which reduces the cost for users. A single machine can complete the crushing and finishing. The shape of the finished product is good.
Impact crusher adopts the percussion operating principle, it is suitable for crushing materials with a compressive strength of less than 350MPa. The finished product is cube-shaped, with less stone powder, good quality, and the wear resistance of vulnerable parts is improved. The cost is effectively reduced, and the finished product has a good grain shape.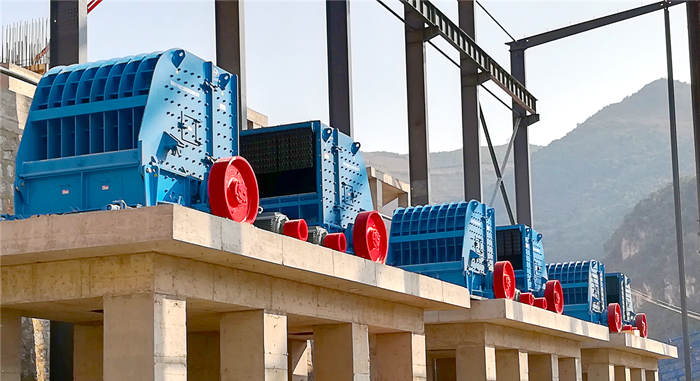 4. Cone crusher
Cone Crusher is commonly used equipment in the fine crushing stage, adopts the principle of laminated crushing and has strong processing capacity. It has the same advantages as jaw crushers: large crushing force, in addition to automation, intelligence, high safety production performance and good environmental performance. It is suitable for customers with hard materials and high output requirements, but not high requirements for particle size.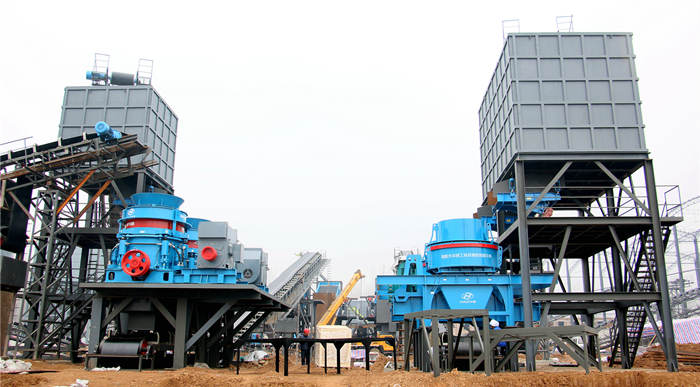 5. Vertical shaft impact crusher (sand making machine)
Vertical shaft impact crusher can be not only used for sand making production lines, but also for shaping operations in stone processing, improving the quality of the stones, with large output, high efficiency and long maintenance periods.