How to choose the Right Crusher Equipment for the New Stone Production Line?
author:dahua2 time:2022-12-21
Stone production line
is also called stone crushing production line, mainly to provide aggregates for a variety of roads, bridges, hydropower construction and so on. A new sand production line requires investment of millions to hundreds of thousands RMB. If the stone production line equipment is equipped with the right type, it can not only meet the production needs, but also reduce the budget and save costs. Therefore, how to choose
crusher equipment
for new stone production line has been the concern of many quarry owners.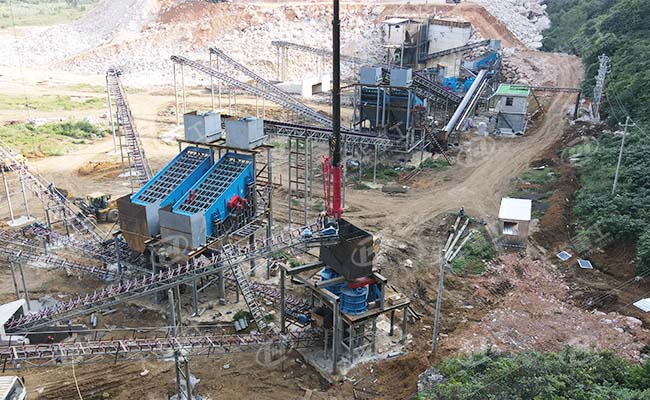 Stone production line equipment
Coarse crushing is generally treated by jaw crusher. If smaller stones are needed, impact crusher, cone crusher and so on can be selected. The stone crusher equipment squeezes, frictions and grinds the stone for many times to make the stone fall gradually from large to small until it is discharged from the discharge port. In addition, the production capacity of the whole production line should be considered when selecting the equipment model, and attention should be paid to the matching degree of production capacity between the equipment. Otherwise, the extra cost can not reach the expected effect, not as we expected. Choosing a good model can greatly save the operating cost of stone production line.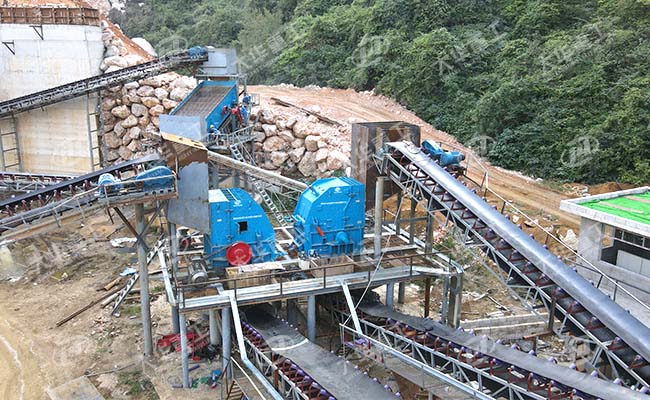 What factors should be considered in stone production line?
A new stone production line generally needs to consider from the site size, sand hardness, production capacity, finished particle shape and other aspects. Also need to consider investment cost, operating cost, finished aggregate sales status and other factors.
If you want to know the detailed information of the stone production line, please contact the online customer service at any time.