VSI Crusher Machine Price
author:dahua2 time:2022-12-20
What is a VSI crusher machine?
The
VSI crusher machine
refers to the vertical shaft impact crusher. This crusher machine can be widely used in most crushing applications. The commonly uses will be in quarries and gravel pits to produce stone sand products for roads and asphalt, ballast, manufactured sand for concrete and aggregates for use in the construction industry.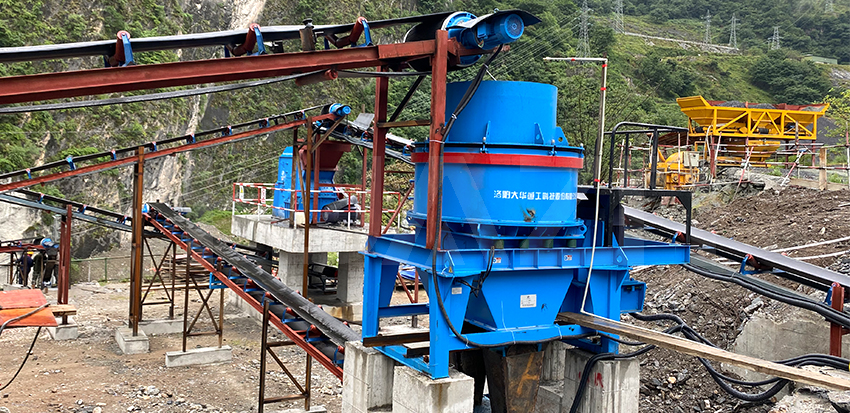 What is the working principle of VSI crusher machine?
In a VSI, material is accelerated by centrifugal force by a rotor against the outer anvil ring, it then fractures and breaks along natural faults throughout the rock or minerals. The product is generally of a consistent cubical shape, making it excellent for modern highway asphalt applications.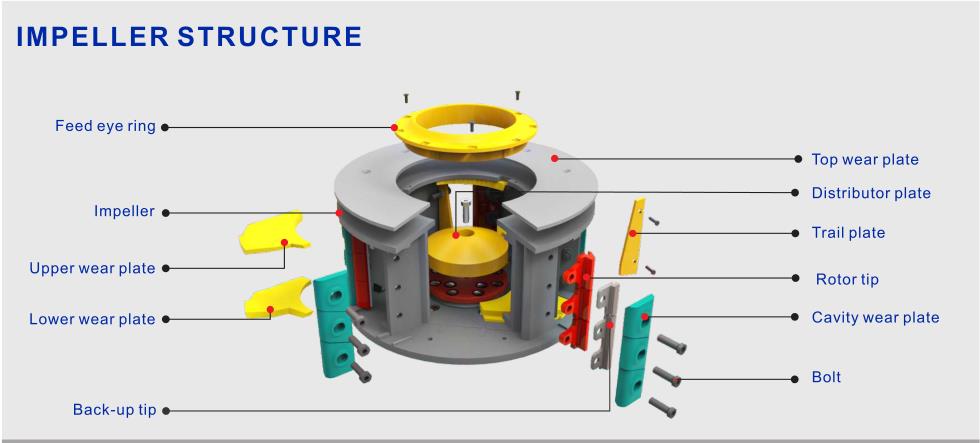 How to choose the right VSI crusher machine?
Luoyang Dahua has various types of VSI crusher machine. Which one is right for you? You should choose the VSI crusher according to the following factors:
Feeding material size to be broken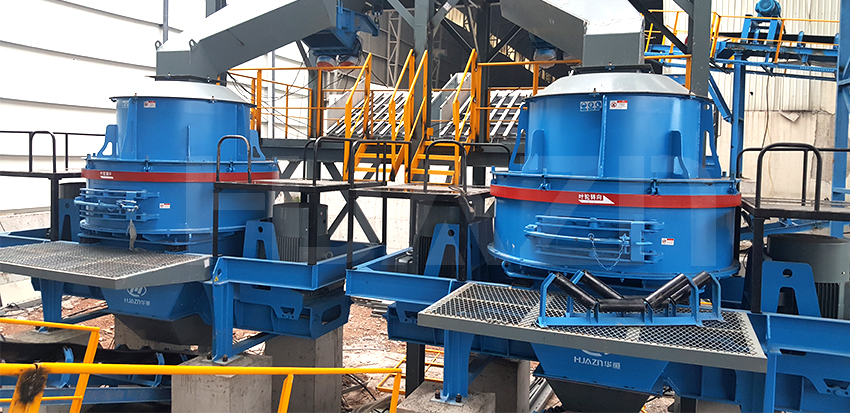 VSI crusher machine price
When you are required for a qualified VSI crusher machine in the market, here recommend
Luoyang Dahua
. With various types available, the company can recommend the right models to your company. We offer customized solution no matter what kind of rock you are working with. Consult us at any time to start a discussion about your company and your present needs with Luoyang Dahua.