What is the Production Capacity of 1214 Impact Crusher?
author:dahua2 time:2022-12-19
In the stone production line, the
impact crusher
is often used behind the coarse crushing equipment to do the secondary crushing processing of materials.
There are many models of impact crusher, the more popular and more commonly used is 1214 impact crusher, next Luoyang Dahua, crusher manufacturer will give you a detailed introduction.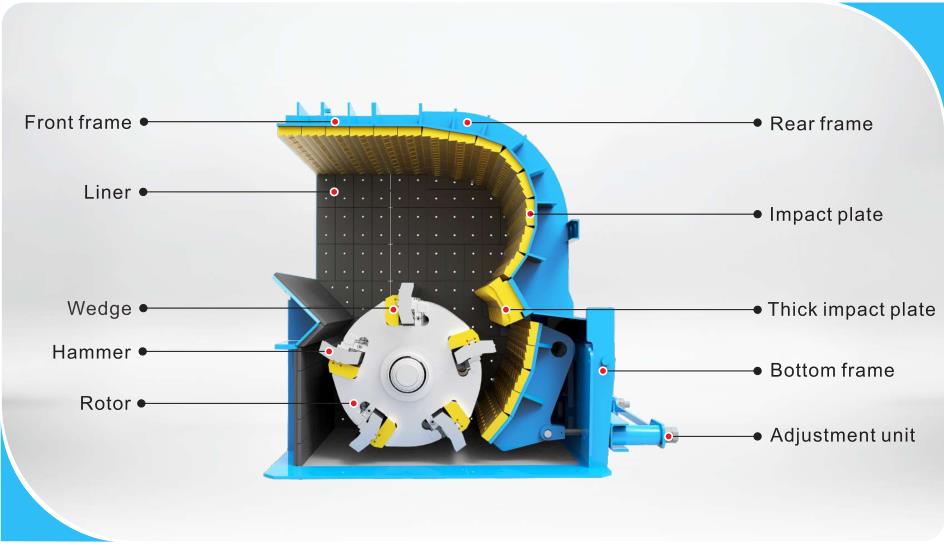 1214 impact crusher introduction
1214 impact crusher
is one of the PF series impact crusher. PF1214 impact crusher is the crusher with diameter of 1250mm, rotor length of 1400mm.
PF1214 is mainly used for crushing and processing soft materials with compressive strength less than 350MPa. The size of the feed port is 400×1430mm, the size of the feed should not be greater than 350mm, the external size is 2650×2460×2800 (mm), the required motor power is 132kw, and the total weight of the whole machine is about 22.4 tons. The discharging particle size is generally below 60mm, and the discharge particle size can be adjusted by adjusting the distance between the impact frame and the plate hammer.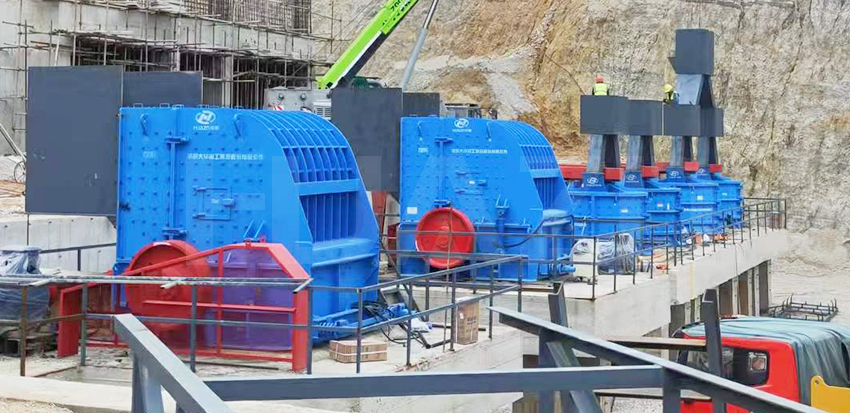 What is the production capacity of 1214 impact crusher?
PF-1214 impact crusher is a crushing equipment with high efficiency. It mainly relies on impact effect to achieve the medium and fine crushing of stone, so that the stone produced in this way has better grain shape and is in cube.
1214 impact crusher design output range between 80-180 tons, the production capacity can be adjusted according to demand, can fully meet the production needs of small and medium-sized sand plant.
The specific output is also affected by material characteristics, water content, equipment quality, the overall configuration of the production line and other factors. If you want to know more, please contact us at any time.