How to configure A Stone Crushing Production Line?
author:dahua2 time:2023-03-17
Stone crushing production line is also known as gravel crushing production line, sandstone crushing production line. The crusher equipment mainly includes: vibrating feeder,
jaw crusher
, impact crusher, vibrating screen, belt conveyor, electric control system and other equipment. In order to meet the different processing needs of customers, it can be equipped with cone crusher and dust removal equipment. The production line is mainly used for crushing metal ores, limestone, granite, marble, basalt, river pebbles, metallurgical slag and other hard non-metallic ores, as well as the production of sand and stone.
300-350t/h granite crushing production line
This production line is used for water conservancy and hydropower construction, finished products are 0-5mm, 5-20mm, 20-40mm, 40-80mm.
Main crusher equipment:
ZSW1360 vibrating feeder, JC110 jaw crusher, GPY300S cone crusher, PLS1200
sand making machine
,PLS-850 sand crusher,3YKR3073 vibrating screen.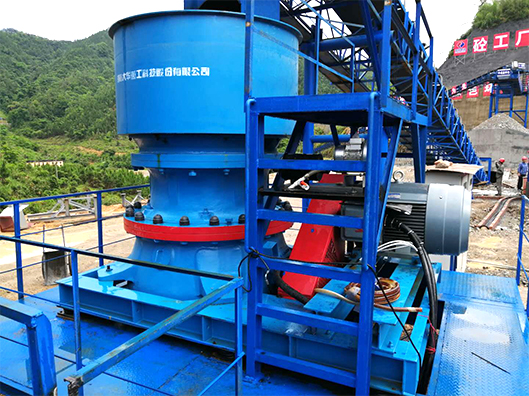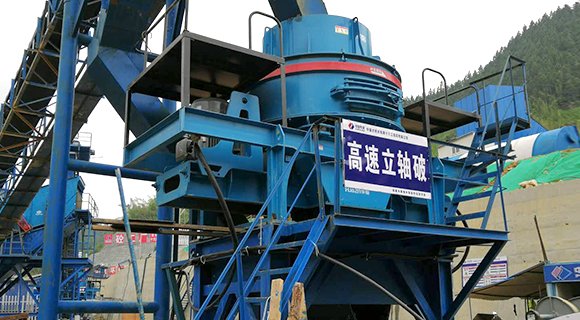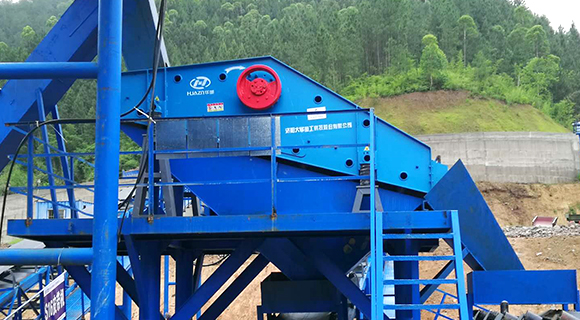 500t/h limestone crushing production line
The whole project is designed by Luoyang Dahua Heavy Industry, which supplies fine sand aggregate for highway projects.
Main crusher equipment: ZSW1860 vibrating feeder,JC140 jaw crusher,PFQ1520 impact crusher,PFQ1315 impact crusher,PLS1200 sand making machine,4YKR2773 vibrating screen,sand washing and recovery machine.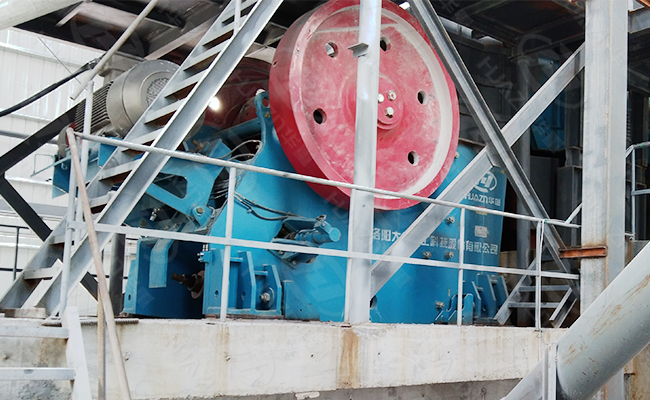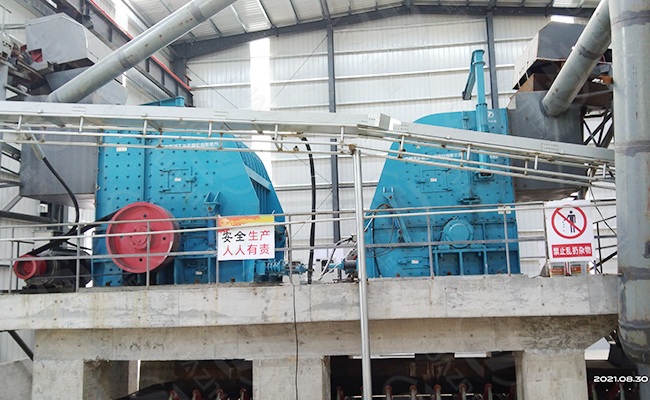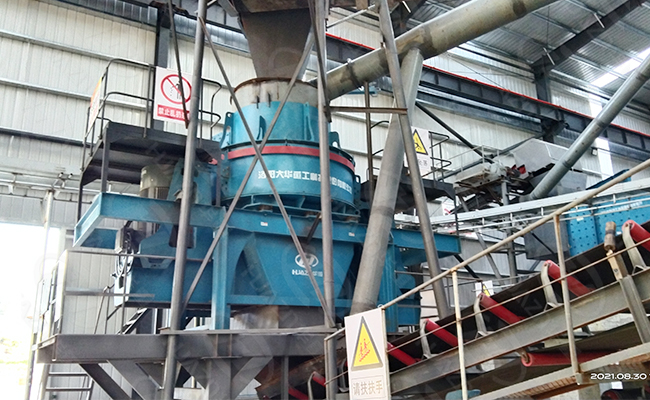 The configuration of stone crushing production line should be based on the specific needs of customers. From the above scheme, it can be seen that different production requirements, different processing materials and discharge, stone production line configuration is different. Please contact our
online service
to get specific quotation.