Sand Making Machine and Ball Mill, which One is better for Sand Making?
author:dahua2 time:2023-03-15
Sand making machine and ball mill can be used for sand making, but the materials and production methods used by the two are not different. There are great differences in the sand making effect. What is the difference between the two in the process of choosing sand making equipment? Today we will analyze the difference between the two.
I. What is the difference between sand making machine and ball mill?
1. Sand making machine
There are various kinds of sand making machine: PLS series sand making machine, PFL series sand making machine and mobile sand making machine.
PLS sand making machine
has very good effect for hard materials, PFL compound sand making machine has better cost performance for soft materials such as limestone, mobile sand making machine has large production capacity and strong crushing capacity, which is very popular in the market. The sand making machine has the characteristics of high efficiency, stable performance, beautiful finished particle shape, high gradation, symmetrical particle size, high quality, good sand making effect and so on. In addition, the sand granularity can be adjusted, coarse sand, medium sand, fine sand, extra fine sand can be produced, can fully meet the user's high standard of building sand needs.
The feed size ≤60mm, output is 20-500t/h.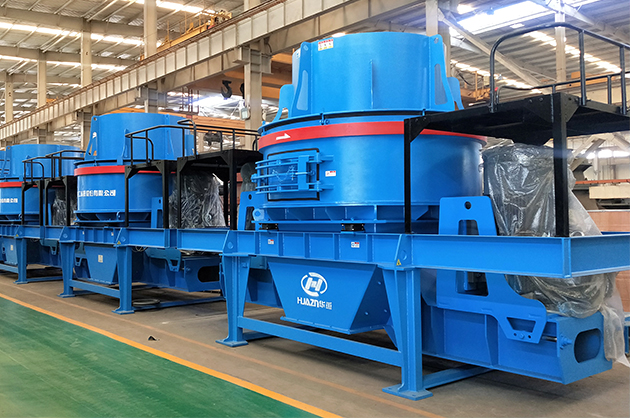 2. Ball mill
Ball mill is not only a commonly used beneficiation processing equipment, but also a sand making equipment with excellent performance. The equipment has various types and numerous models, which can meet the production needs of different users. Rod mill discharge size is 1-3mm, and
ball mill
discharge size is less than 0.5 mm.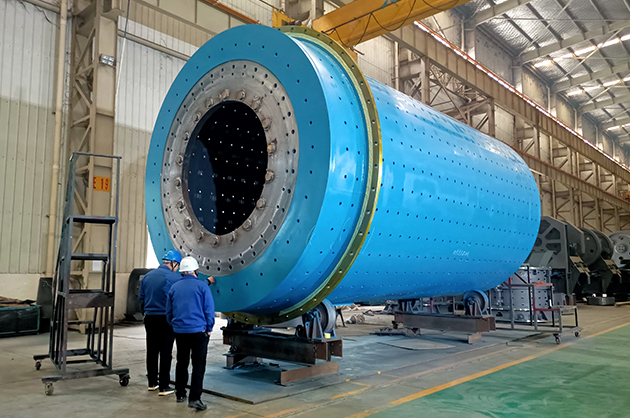 As for which kind of sand making machine is better, it depends on the equipment investment budget and customer needs, the suitable sand making machine should be selected according to the customer actual situation.
II. How to choose sand making machine and ball mill
1. If you have high production requirements, want to put into production quickly, and the sand making site is scattered, it is an ideal choice to choose mobile sand making machine.
2. If you have sufficient raw material resources, large production capacity and fixed sand production site, it is more suitable to choose fixed sand making equipment. But if your raw material size is small and the output requirement is not high, the ball mill is more suitable.
Luoyang Dahua
is one of the TOP crusher machine manufacturers in China, from machine selection to site installation, and operator training, the professional engineer will take in charge of the whole process. Please contact the online service to get more information.