How to choose Iron Ore Crusher Machine?
author:dahua2 time:2023-03-14
Iron ore is an important raw material for iron and steel production enterprises. Natural ore (iron ore) is gradually selected by crushing, grinding, magnetic separation, flotation, gravity separation and other procedures. Due to the high hardness of iron ore, and in order to save energy consumption in ore selection, the working process of "more crushing and less grinding" is designed, and the crushing equipment selection has become an important process of iron ore processing.
How to choose iron ore crusher machine?
1. JC series jaw crusher
Jaw crusher
feed size is large, generally used in the production line of coarse crushing stage. The crushing force and crushing ratio is large, and wide range of application. Iron ore is hard, granularity is large, JC jaw crusher is more suitable. This jaw crusher has unique structure, superior performance, and low failure rate.
Suitable for pebble, granite, basalt, iron ore, limestone, quartz, diabase, iron ore, gold, copper and other materials.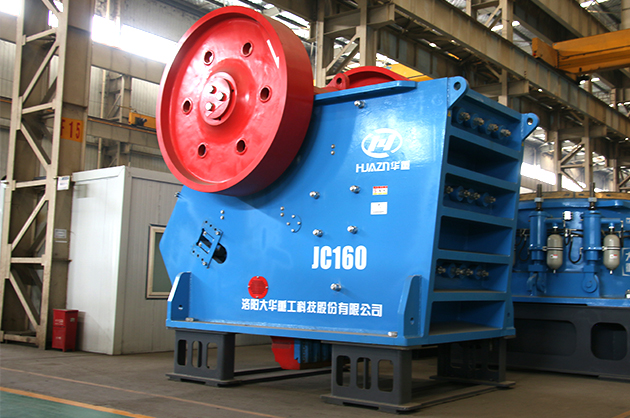 2. GPY series single cylinder hydraulic cone crusher
Because iron ore is hard, cone crusher is selected for secondary crushing.
Cone crusher
adopts laminated crushing, which has strong processing capacity, can improve crushing efficiency, reduce fine particle size, and meet the needs of iron ore products with different needs. It also has the characteristics of automation and intelligence, high production safety and good environmental performance.
Suitable for medium and fine crushed rock, ore, slag, refractory and other minerals and rocks.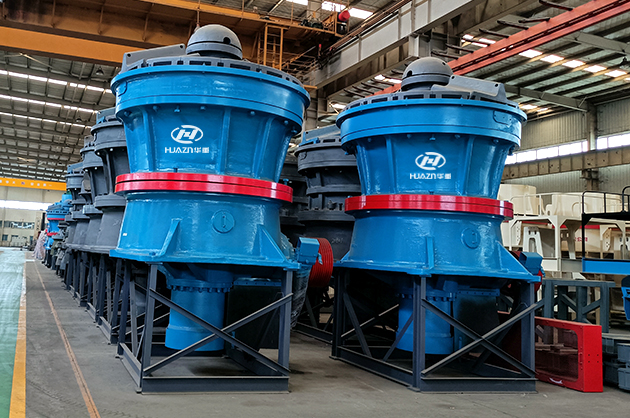 3. PFL series vertical compound crusher
PFL vertical compound crusher is a product of fine crushing and coarse grinding. The product has the crushing mechanism of impact and grinding at the same time. This compound crusher can realize more crushing and less grinding. It has the characteristics of high output, stable operation and high wear resistance of wearing parts.
It is suitable for crushing of medium and hard ore, such as medium and soft iron ore, sandstone, gypsum, blast furnace slag, coal gangue, block coal, and metallurgical solvent raw materials, etc.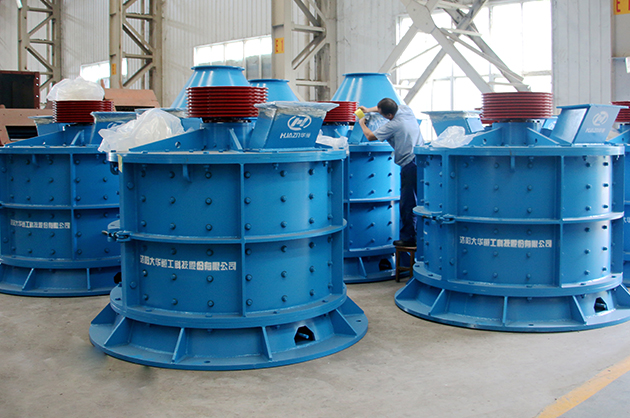 Luoyang Dahua
has 60+ years experience in manufacturing various kinds of crusher machine, the products are sold to France, Japan, Russia, Indonesia and other 25 countries. If you want to know more, please contact us at any time.