How to improve the Production Capacity of Impact Crusher?
author:dahua2 time:2023-02-20
Impact crusher
is a common used secondary crushing equipment. In addition to break limestone, it can also process materials with compressive strength of 320 mpa and below, such as dolomite, marble, gypsum, shale, sandstone and so on. Impact crusher can adopt various types of configuration according to the type of raw materials, scale and finished material requirements.
The capacity of impact crusher will directly affect the economic benefit of the whole production line. So, how to effectively improve the production capacity of the impact crusher?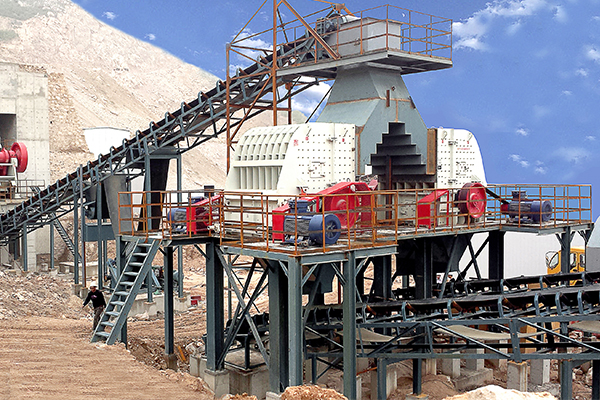 1. Control the humidity of the material
2. Pre-screen materials in advance
3. Improve the power of the main motor reasonably
4. Increase the rotor speed appropriately
5. Impact plate Angle should be appropriate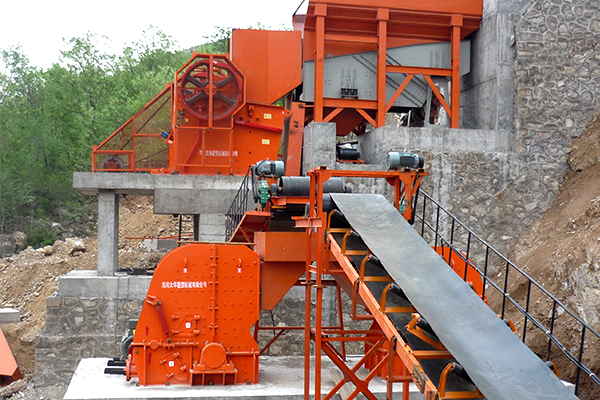 PFQ impact crusher
is the hot crusher machine of our company, the crusher equipment is efficient and energy saving, finished product grain shape is cube, semi-automatic operation, simple and quick maintenance. The powerful moment of inertia and hammer impact force make the crushing yield higher and the crushing ratio larger. PF impact crusher can be used for sand aggregate, construction waste, cement, metallurgy, electricity and so on.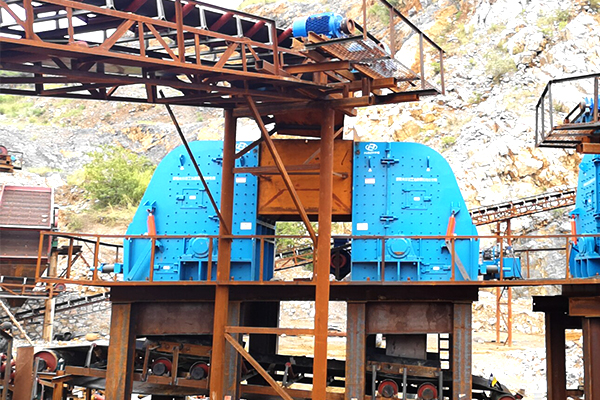 Luoyang Dahua
has 60+ years experience in manufacturing crusher machine, the products are sold to France, Japan, Indonesia, Russia, and other 25 countries. If you want to know more, please contact our online service at any time.