Huazn Jaw Crusher and Linear Screen Delivery to Vietnam
author:dahua2 time:2022-04-26
On April 23, 2022,JC140 jaw crusher and 2ZKR2460 linear screen were delivered to Vietnam. The main material processed by this production line is nickel-copper ore, with an hourly output of more than 600 tons. Huazn mining crusher equipment has passed the CE and lSO9001 double certification, serving a mining company in Vietnam.
JC140 Jaw Crusher is one of Huazn company's theme primary crushing equipment, JC series jaw crusher is based on the introduction of international technology by Huazn Company, and adopts the jaw crushing design concept accumulated by our company for decades and technology, a European version of jaw crusher designed and manufactured optimally in terms of structure, material selection, process, assembly, etc., with unique structure and superior performance, is the preferred equipment for crushing various hard and strong corrosive rocks and minerals, The mouth size of JC140 jaw crusher is 1400*1070, the opening size is 1400*1070mm, the hydraulic adjustment discharge port, the representative product of the intelligent mine.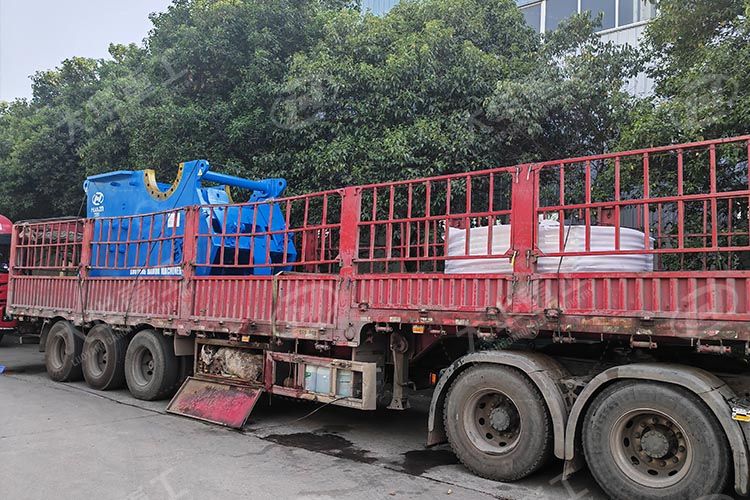 2ZKR2460 linear screen, the company's customized product, is mainly used for dewatering operations, and has the function of dewatering and desliming.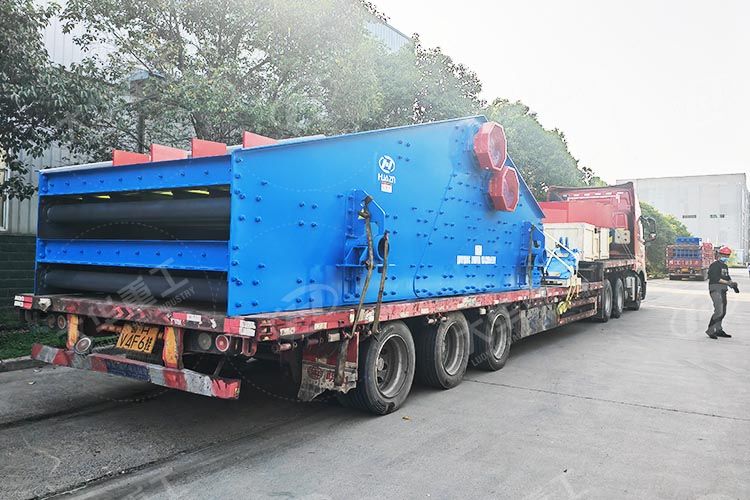 Vietnamese customers can choose our equipment because Huazn company has many years of production experience in the mining industry, and the quality reputation has been recognized by the industry. This time, Huazn company's high-end large-scale intelligent equipment will continue to steadily create higher value for foreign customers.