Jaw Crusher Machine Introduction
author:dahua2 time:2022-11-18
Jaw crusher working principle: The motor drives the belt and pulley, and makes the moving jaw do complex swing through the eccentric shaft. When the moving jaw plate is close to the fixed jaw plate, the material is crushed or split to achieve the purpose of crushing. When the movable jaw plate is far away from the fixed jaw plate under the action of the pull rod and the spring, the broken material is discharged from the lower mouth of the crushing chamber. With the continuous rotation of the motor, the moving jaw to do periodic motion to crush and discharge materials, to achieve mass production.
At present, there are many kinds of jaw crusher on the market, the difference is larger. Here we introduce the JC series jaw crusher produced by Luoyang Dahua.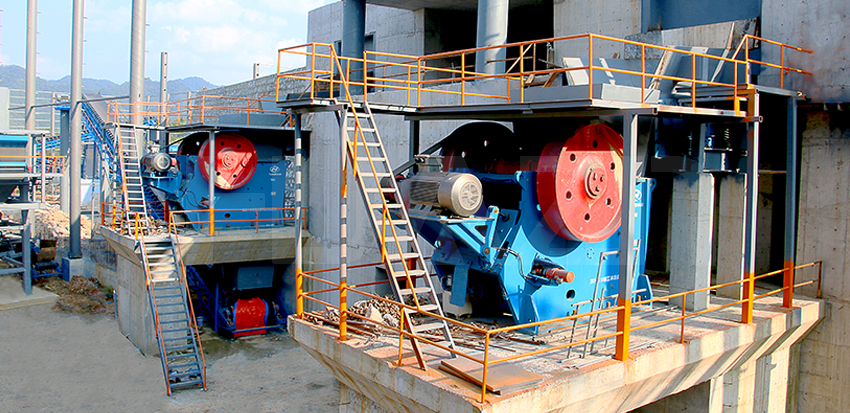 JC jaw crusher has a strong jaw feeding ability
The deep V-type crushing chamber has a non-blocking structure, which makes the crushing chamber feed large, and the jaw plates on both sides of the mouth are provided with transverse grooves. Once the material enters the crushing chamber, it will be firmly bitten, and even the smooth material is difficult to escape.
JC jaw crusher had large crushing ration and high yield
The effective crushing area is large, the material starts the crushing process at the upper part of the crushing chamber, and the unique design makes the small eccentricity can obtain a larger crushing stroke, and the productivity is improved.
JC jaw crusher has wide application area
It can be used in all kinds of fixed production line and mobile production line. Due to the use of advanced bolt frame technology, the parts are easy to disassemble and transport, jaw crusher has strong adaptability, which can be used in mine or under pit.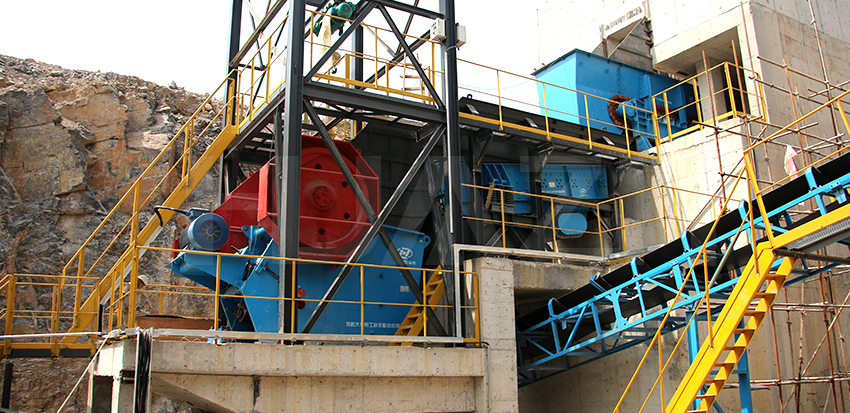 Luoyang Dahua JC jaw crusher as the main equipment in crushing production line, it is widely used to break granite, pebble stone , basalt, and other rocks. For the details quotation and information, please consult the company online service.