What Crusher Equipment is needed to produce M Sand?
author:dahua2 time:2022-11-16
Nowadays, M sand has become a substitute for natural sand and is widely used in construction, municipal, transportation and other construction projects. What crushers are needed for making M sand?
M sand crusher equipment
A M-sand production line generally includes feeding - crushing - sand making - sand washing - screening - transportation and other links, each link has different equipment.
Feeding equipment
The vibrating feeder can transport the material evenly and continuously to the crushing chamber of the crusher. It should be noted that the feeding speed must be controlled well, too fast is easy to cause the crusher material blocking, too slow will appear idling phenomenon.
Crushing equipment
There are many kinds of crushers, and different crushers have different applicable materials and conditions. Jaw crusher, cone crusher, impact crusher and hammer crusher are respectively introduced as examples.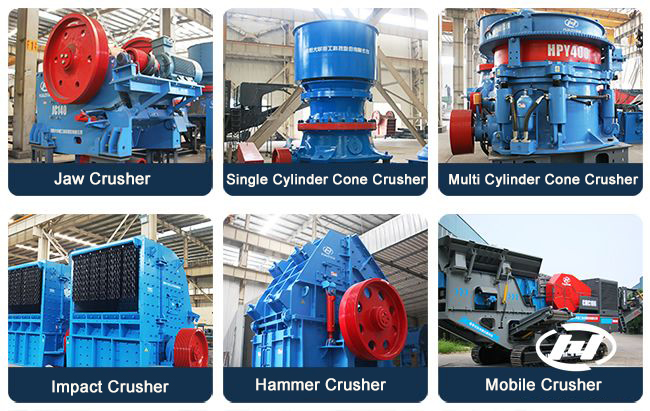 Jaw crusher is the head breaking equipment, which is mainly used for the rough crushing processing of stone. It is good at crushing soft and hard stone with particle size less than 1200mm and compressive strength less than 320MPa. Jaw crusher is widely used in large particle size stone processing and large-scale stone factory.
As the secondary crushing equipment, cone crusher is often used with jaw crusher. It is used for medium and fine crushing of materials. Because of its stable operation, good wear resistance and strong laminating crushing and strong crushing ability, cone crusher is good at dealing with hard materials.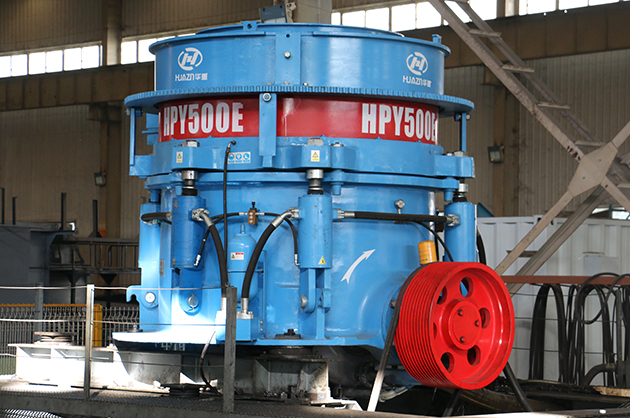 Secondary crushing equipment. Impact crusher realizes the crushing of materials by the effect of impact force. After crushing, the material has good particle shape, adjustable discharge particle size and diversified crushing specifications. Similarly, based on its crushing characteristics, in order to reduce the replacement cost, it is recommended to crush medium hardness and brittle materials
Single section crushing equipment. One crushing, and one forming is the outstanding advantage of hammer crusher. A hammer crusher can directly break the particle size of 600-1200mm to 40mm, without secondary crushing. Hammer crusher also adopts the impact principle, so it is more suitable for crushing materials below medium hardness.
Sand making machine
The functions of the
sand making machine
include two kinds -- sand making and shaping, respectively corresponding to the two operation modes of "stone beat iron" and "stone beat stone". At present, the impact sand making machine can fully combine the two working principles, the material is fully broken in the crushing chamber, the sand particle size is uniform, the grain type is excellent, and the gradation is reasonable, in line with the construction sand standards.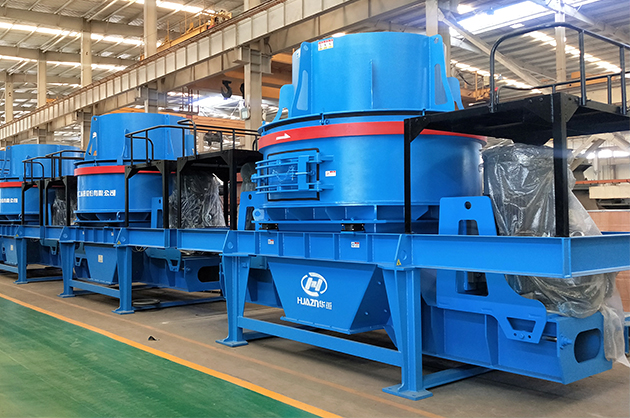 Sand washing machine
Bucket wheel sand washing machine and spiral sand washing machine are two commonly used sand washing equipment. The main purpose is to remove impurities in the sand by washing, improve the grade of sand and stone, enhance the competitiveness and expand the market of sand and stone.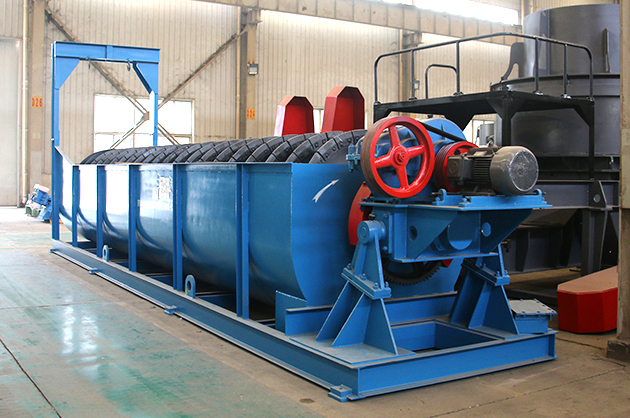 Screening and conveying machine
Vibrating screen is used for material screening classification, mainly using the reciprocating rotary vibration generated by vibration excitation. Conveyor belt plays the role of bearing and transporting materials in M sand production, connecting the whole production line.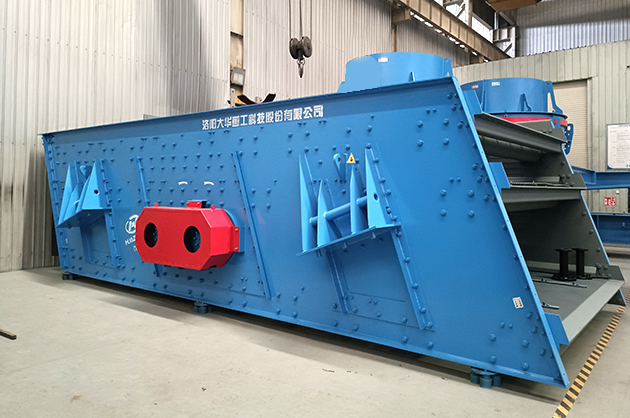 If you are interested in M sand production and have the need to purchase high-yield sand making equipment, you can contact us by clicking online consultation. Luoyang Dahua customer service is 24 hours for you!