What Crusher is used to break Pebbles? How much is A Full Set of Pebble Crusher Equipment
author:dahua2 time:2022-11-16
As a common building material, pebble stone is popular in the sand and stone market because of its convenient mining and rich resources. What crusher is used to break pebbles? How much is the whole set of pebble stone crusher equipment?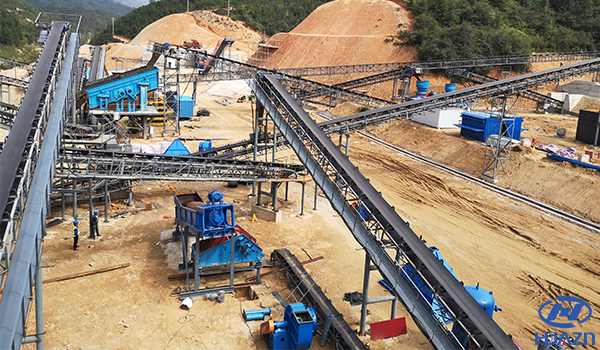 What crusher is used to break pebbles?
In terms of the existing gravel production line equipment, there are many types of gravel crusher that can be used to break pebbles, but considering the hardness characteristics of pebble materials, as well as the production profit, the following pebble crushers are more suitable!
Jaw crusher
Features:
Jaw crusher
is a kind of pebble stone crusher with strong wear resistance. Accessories are made of high wear resistant materials, such as high steel, which improves the wear rate of accessories and reduces the frequent replacement of accessories. It integrates high swing frequency, optimized cavity type and reasonable stroke, and is equipped with overload protection device. In the working process, foreign iron blocks can pass through the crushing cavity to reduce the wear of equipment. The crushing ratio is large, and the particle size of the finished products after breaking is symmetrical, satisfying the production needs.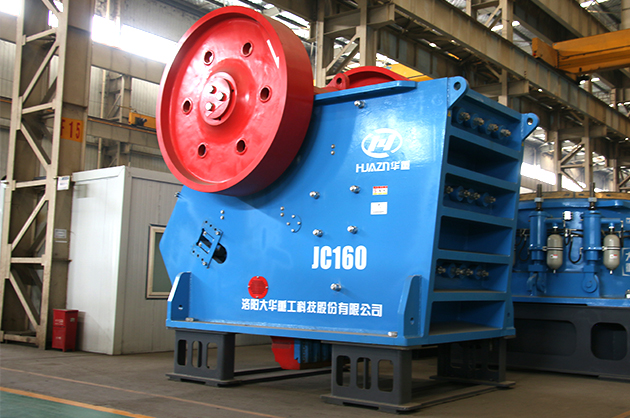 Cone crusher
Features:
Cone crusher
is used for pebble medium crushing or fine crushing. The single cylinder cone crusher, multi cylinder cone crusher, and full hydraulic cone crusher are currently used crushers. Laminating crushing, crushing ratio is large, finished grain shape is good. Overload protection device can make foreign iron block through the crushing chamber without harming the machine. The cavity shape can be changed arbitrarily to meet the requirements of a wide range of product particle size. In addition, the device can be operated by touch screen + remote control, convenient and safe, which is very suitable for the grinding and processing of pebbles.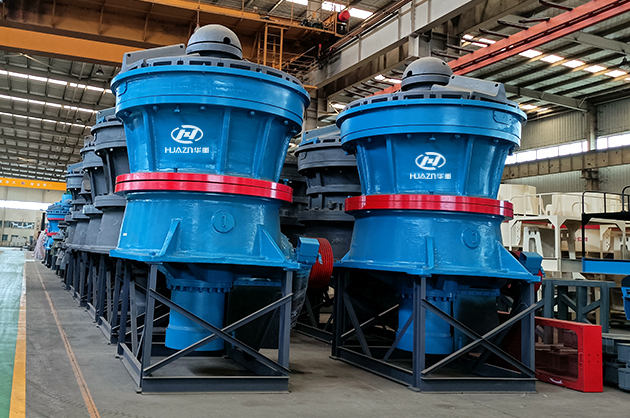 Vertical shaft impact crusher
Features: It is the equipment for fine crushing and sand processing of pebbles, which can break the pebble particles with feeding size of 50mm to 1-5mm. Deep cavity impeller design can make the passing amount of pebbles increased by about 30% in the unit time. Vertical shaft impact crusher is also called VSI
sand making machine
. There are many kinds and complete models of sand making machine, which can better meet the needs of large, medium and small enterprises for the fine crushing of pebbles.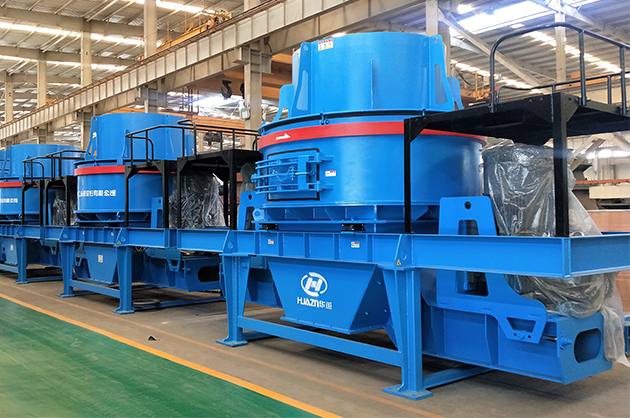 How much is a set of pebble crusher equipment?
The price of a set of pebble crusher equipment is different. The specific quotation depends on the production configuration, the type and model of used equipment. A full set of pebble crusher equipment can be configured into a set of pebble crushing production line, pebble sand production line, etc., the output can be configured to produce 100-1000 tons; Generally, a full set of common crusher equipment configuration has
100t/h, 200t/h, 300t/h, 500t/h
and so on.
Luoyang Dahua has 40+ experiences in manufacturing crusher machine, we provide high quality crusher equipment, good after-sale service, free technical consult, and site training. Please contact us at any time to get latest quotation.