Which Type of Jaw Crusher should be used to produce Stone of 100 Tons per Hour?
author:dahua2 time:2022-11-14
In the mine crushing, sand and stone field, jaw crusher is the best choice. The feed size is large, the type of broken material is wide, and the model is complete. In particular, the output of 100 t/h jaw crusher has small size, outstanding working ability, convenient installation and disassembly, which occupies a large share in the market. Some users asked "Which type of jaw crusher is needed to produce stone of 100 tons per hour?" This article provides you with a comprehensive analysis.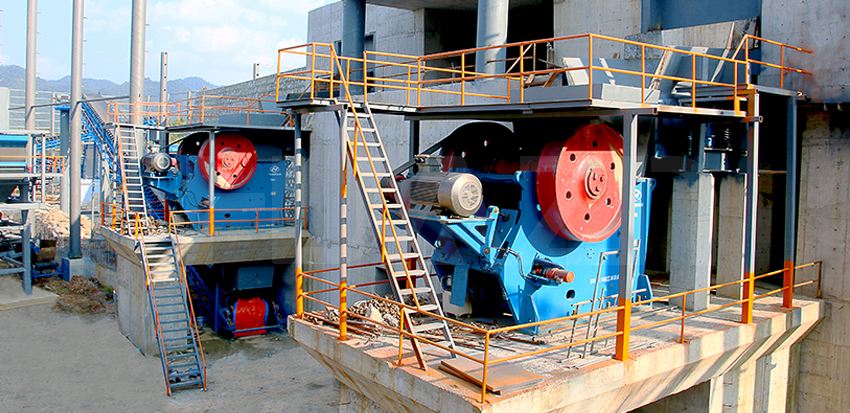 There are many types of jaw crusher with an hourly out of 100 tons (hereinafter referred to as "jaw crusher"). Here, Luoyang Dahua recommends DHKS series and JC series
jaw crusher
for you. The models and parameters are as follows:
| | | | |
| --- | --- | --- | --- |
| Model | Production Capacity | Motor | Feed Opening(mm) |
| DHKS3020 | 60-120t/h | 50KW | 750×480 |
| DHKS3624 | 88-170t/h | 75KW | 920×600 |
| DHKS4230 | 90-310 t/h | 110KW | 1060×750 |
| JC80 | 50-330t/h | 75KW | 800×510 |
Different types of jaw crusher has different production performance, and the price different is also relatively large. JC jaw crusher is a new type of crusher in the market, the materials, structure is more in line with the current green development, low carbon environmental protection concept, low energy consumption, and the crushing ability is outstanding.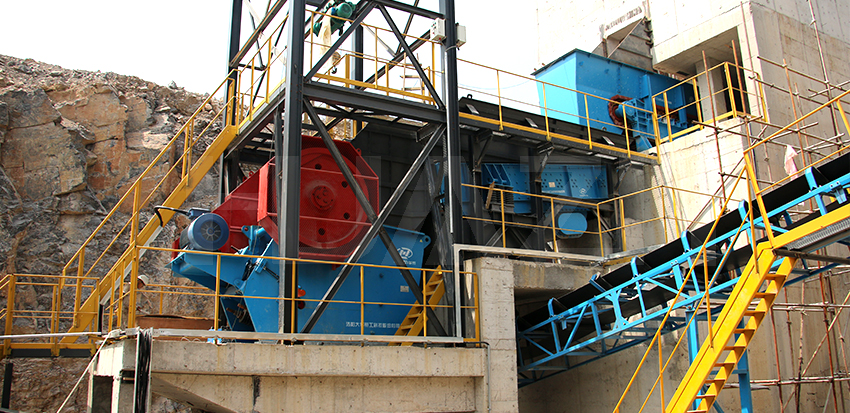 JC jaw crusher performance
1. Crushing chamber
JC jaw crusher has uniform discharge particle size, not easy to block material, stable output, and high crushing efficiency.
2. Lubrication device
Centralized hydraulic lubrication, more convenient.
3. Discharge adjustment mode
Wedge stepless adjustment, no stop, and automatic adjustment.
4. Bearing structure
Bearing seat integral cast steel structure, prolong the service life of jaw crusher.
5. Motor
Motor and crusher integrated.
What is the price of 100 t/h jaw crusher?
The DHKS series jaw crusher is much cheaper than JC series jaw crusher with the same hourly output. Specific configuration and quotation should be determined according to user needs. It is suggested to consult the manufacturer directly for the detailed price.