Luoyang Dahua undertakes the Construction of Szechwan Tuxikou Hydropower Station Project
author:dahua time:2020-03-23
Tuxikou Reservoir, located in Dazhou city, Szechwan province, is one of the 172 major water conservancy projects in China. The project's largest dam is 132 meters high with a total storage capacity of 160 million cubic meters. With rich design experience and advantages in sand and stone treatment of hydroelectric dams, Luoyang Dahua was responsible for the EPC project of 570 t/h limestone sand and stone aggregate production line in the project. The finished products are 0-5mm 5-20mm 20-40mm 40-80mm. The whole production line adopts four-stage wet crushing method to ensure that the sand and stone are crushed in required shape, and at the same time, the environmental pollution is controlled at the lowest value. Create a large, environmental protection, green, intelligent modern production line.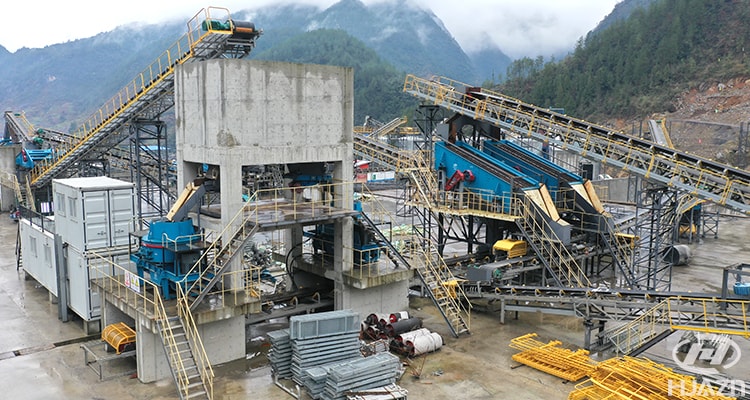 Project advantages:
1. The whole production line, through the central control management, realizes the production intelligence, high efficiency management, and datamation of decisions.
2. After the completion of the project, it will continue to take a number of environmental protection measures, such as the implementation of factory-type production, closed crushing, screening, and transportation; timely dust collection to reduce dust pollution; plant greening and ground hardening, to create a garden-style plant.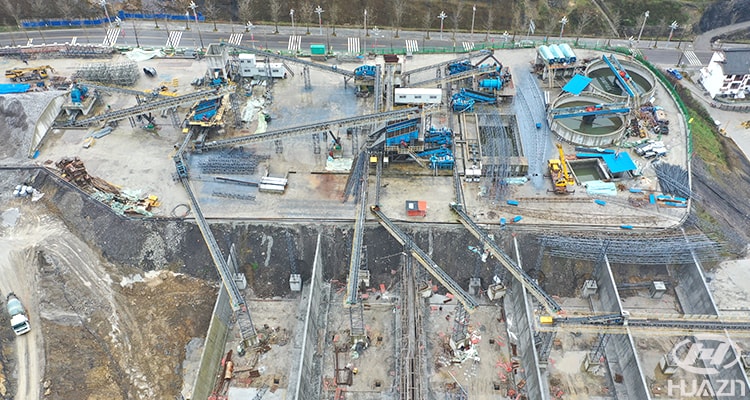 Main equipment:
PFQ impact crusher:
PFQ impact crusher is a hot product is Luoyang Dahua. This impact crusher has three unique crushing cavity, high crushing force, large production capacity, the finished products are in good shape, and the wearing parts are durable.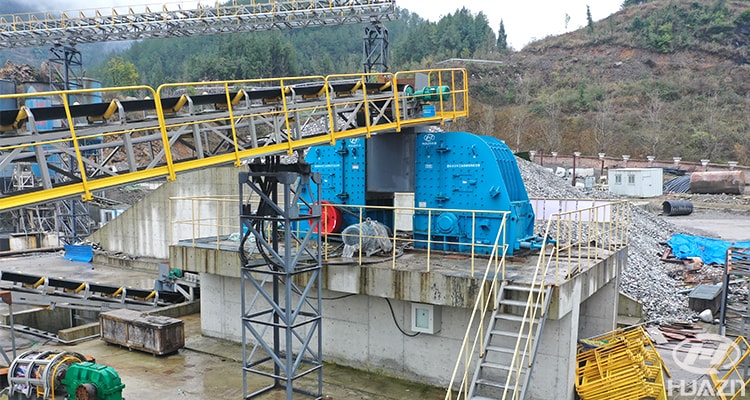 PLS sand making machine:
PLS sand making machine has "stone beat stone "and "stone beat iron" two crushing type, that can be exchanged mutually. The sand rate of sand making machine is around 40%, and the finished products are uniform, most of which are cubes with low iron pollution and high production efficiency.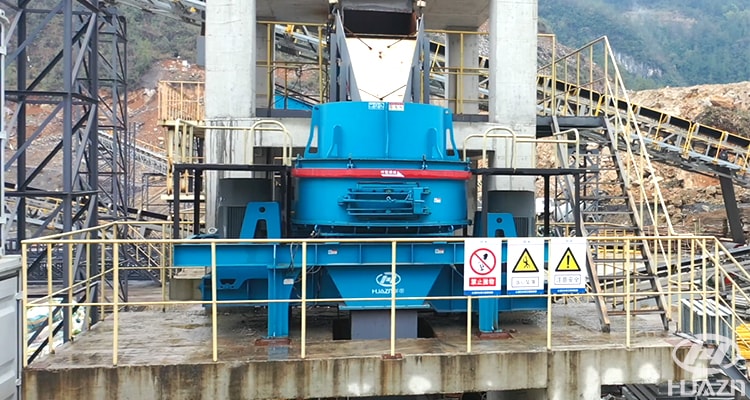 Rod mill:
Adoption of advanced rolling bearing support, decreases the running resistance, reduces the energy consumption by10-20% and improves the capacity by over 20%. The process feature of rod mill is even grain size, less coarse and big particle and less slurry content.