Mobile Screening Plant Application Field and Applicable Materials
author:dahua2 time:2023-02-07
Mobile screening plant
is a kind of high efficiency screening equipment, using crawler drive walking mode, advanced technology, and complete functions. With strong and durable, stable and reliable high efficiency screening ability, mobile screening plant is the ideal choice in many independent screening line or multi-stage mobile crushing screening process.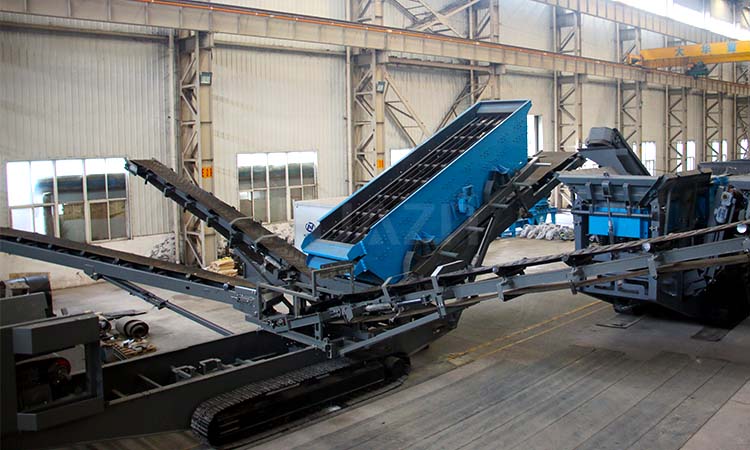 Mobile screening plant application field:
1. Construction waste treatment;
2. Sand aggregate research and development;
3. Mineral and hard rock screening.
Applicable materials:
Limestone, granite, marble, basalt, iron ore, pebble, shale, bluestone, coal, and construction waste, etc.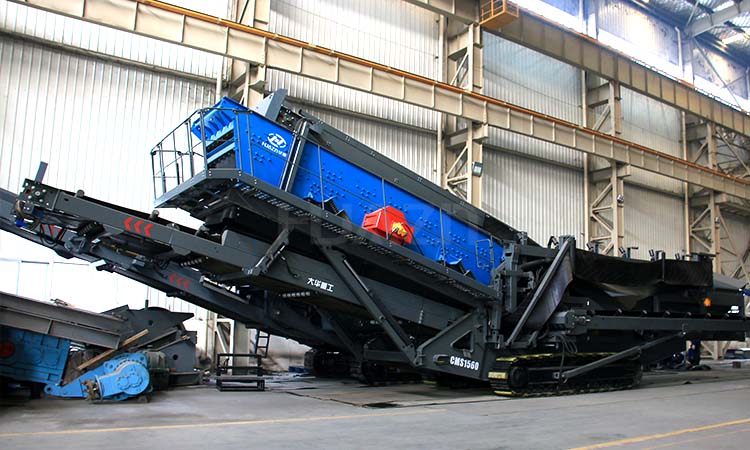 Advantages and characteristics of mobile screening plant:
1. High efficiency screening: by dynamic optimization design, complete screening system, without on-site installation and debugging, can be quickly put into production;
2. Meet the needs of diverse screening: optional plate feeding system, to achieve special material screening efficiency;
3. The three-deck design is widely used: the three-deck screening design can screen up to 4 kinds of practical of the final product, and each conveyor belt can be hydraulically folded, to achieve the whole machine transportation;
4. Convenient maintenance and transportation: vibrating screen can be lifted by hydraulic pressure, easy to repair and replace the screen;
5. It can realize the rapid transition operation: intelligent wireless remote control device, can adapt to the mountain, wetland and other complex construction environment.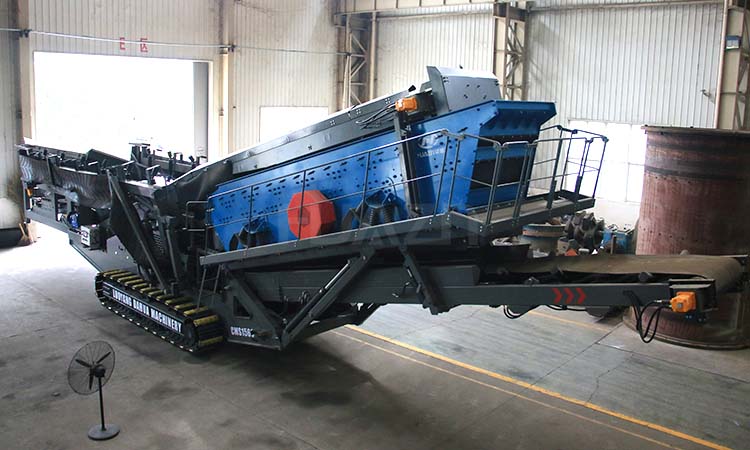 Mobile screening plant application:
1. It is widely used in various crushing and screening process of screening operations;
2. Screening of quarry materials and aggregate screening of crushed asphalt and concrete mixing plant;
3. Solid waste resource utilization, such as house demolition, road concrete recycling material screening;
4. Material screening in other industries.