The Model and Parameters of Stone Jaw Crusher Machine
author:dahua2 time:2023-02-07
J

aw crusher
is mainly used as coarse crusher and medium crusher. It adopts the working principle of extrusion crushing. It consists of two jaw plates, movable jaw and static jaw, and simulates the movement of animal jaws to complete the material crushing operation. With a long history of development, it is constantly innovating and upgrading. At present, there are 31 kinds of models.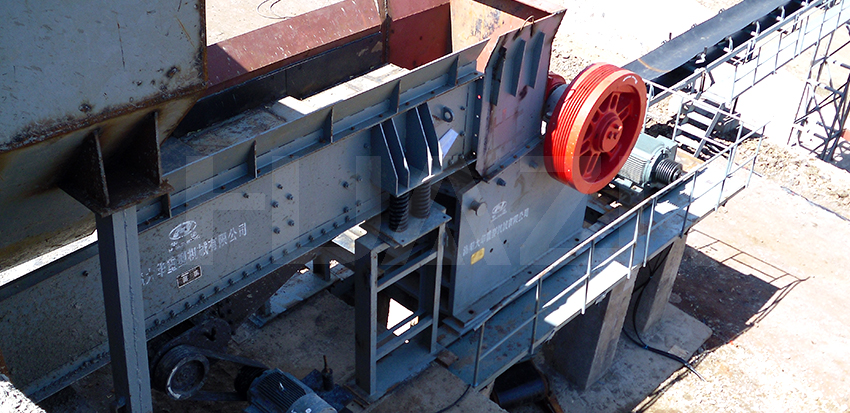 The model and parameters of stone jaw crusher machine
Jaw crusher commonly used models are 250x400, 500x750, 600x900, DHKS3624 small jaw crusher, and JC125 jaw crusher, etc., in addition to the existing models, Luoyang Dahua also provides customized services.
1. DHKS1610 jaw crusher
This jaw crusher belongs to the small and medium-sized crusher equipment, the output is 7-23 tons per hour, processing particle size is less than 210mm, discharge particle size is 20-80mm, the motor power is 15kw.
2. DHKS3624 jaw crusher
The output is 88-170 tons per hour, the particle size is less than 510mm, discharge particle size is 65-130mm, motor power is 75kw.
3. JC125 jaw crusher
JC series jaw crusher is a large crusher, the output is 270-800 t/h, feed particle size is larger, can handle particle size less than 810mm, discharge particle size is 100-250mm, motor power is 160kw.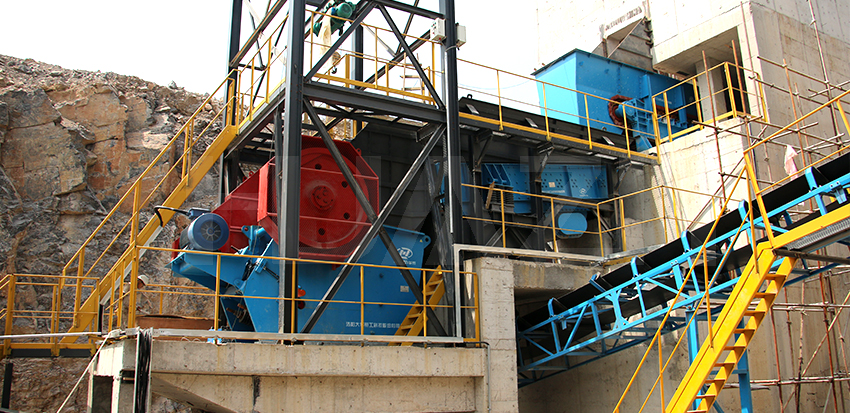 In addition to the above three kinds of crusher machine,
Luoyang Dahua
also has dozens of kinds of jaw crusher to choose from. When purchasing, we should pay attention to the model parameters, which are not only related to the production line output, investment cost and other aspects, but also affect the site layout, installation area, and so on. It is recommended to choose according to the actual demand. The capacity, input/output particle size, motor power and other parameters are not the same, and the price is also different. Welcome to contact our online service to know more about the crusher machine.