Type Selection of 5-30TPH Sand Making Machine
author:dahua2 time:2023-02-02
At present, there are many customers consulting small output sand making machine, especially about 30 tons per hour
sand making machine
. How to choose the model?
PLS550 sand making machine is one of the models of the vertical shaft impact sand making machine produced by Luoyang Dahua, which can handle 15 tons to 32 tons of sand and stone per hour. Power is 30-45KW. It has the function of crushing and shaping.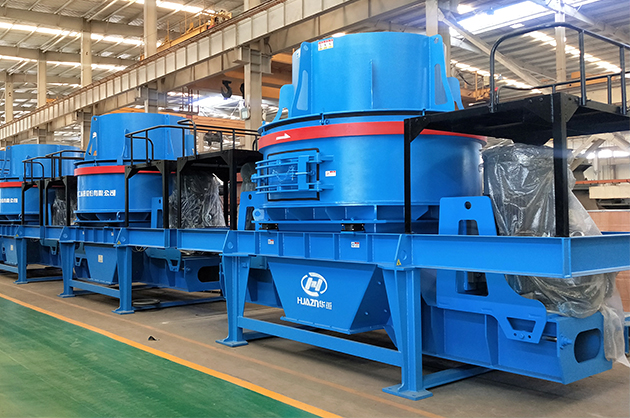 Luoyang Dahua PLS550 sand making machine parameters
| | | | | | |
| --- | --- | --- | --- | --- | --- |
| Model | Max. Feed Size(mm) | Impeller Speed(r/min) | Power(kw) | Capacity(t/h) | Weight(kg) |
| PLS-550 | 30 | 2290 | 30-45 | 16-32 | 4780 |
Advantages of PLS550 sand making machine
1. PLS50 sand making machine adopts the working principle of "stone beat stone", energy saving and good sand grain type.
2. PLS50 sand making machine has reasonable structure design, strict sealing, environmental protection and high safety factor.
3. PLS50 sand making machine has a variety of application, can break stones, can make sand, and also can shape sand and stone.
4. PLS50 sand making machine is small, the price is cheap, the production efficiency is high, and the cost performance is high.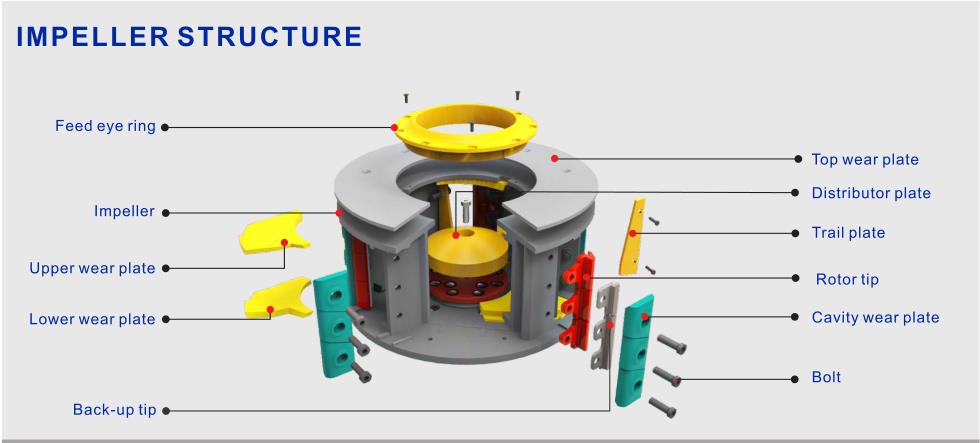 30TPH small sand making machine
The customer can use PLS50sand making machine to produce stone and sand. In addition, Luoyang Dahua PFL1000II complex sand making machine, 2PG roller crusher, PC800*800 hammer crusher can also reach the requirements of hourly production of 30 tons. If you want to know more, please leave message to us, or contact the online service at any time.