How to configure A Complete Stone Crusher Production Line?
author:dahua2 time:2023-02-01
Stone is a common building material in urban construction, water conservancy and hydropower, transportation roads and other fields. In recent years, there has been a shortage of sand resources in the context of the prohibition and restriction on the mining of natural sand. Many investors began to invest in sand stone crushing plant.
How to configure a complete stone crusher production line?
Usually, the stone needs to be broken by stone feeding, crushing, screening, transportation and other links, different links need one or more equipment, the details are:
Feeding: Raw materials are blasted out and stored in silos. The feeding stage is that the stone is fed evenly and continuously into the crushing equipment through vibrating feeder. Here recommend Luoyang Dahua ZSW vibrating feeder.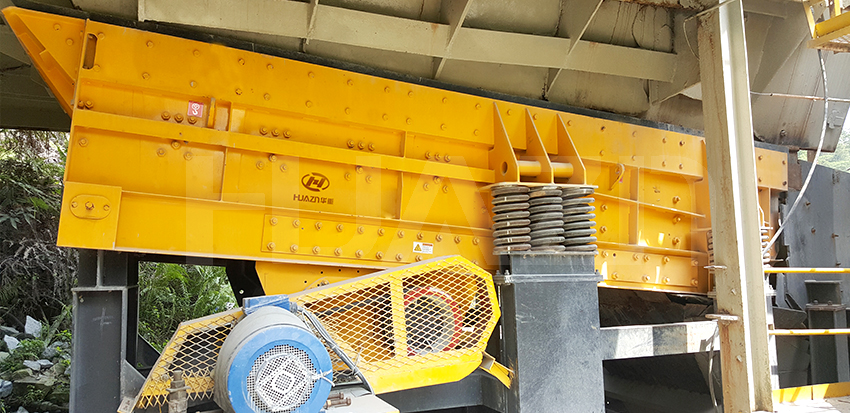 Crushing:
This stage is mainly to achieve the crushing and processing of the stone, the stone will be broken into various specifications of the stone that meets the material requirements through the action of the crusher. Crushing stage commonly used equipment are jaw crusher, impact crusher and cone crusher. Luoyang Dahua hot selling products are JC
jaw crusher
, GPY cone, and PFQ impact crusher.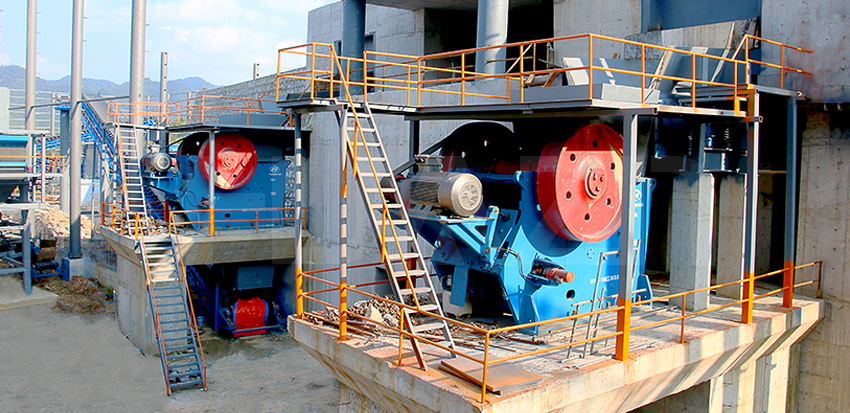 Screening:
The primary purpose of screening is to divide the stone into desired finished product specifications and gradations. The vibrating screen is the equipment used at this stage. Luoyang Dahua
YKR vibrating screen
is recommend.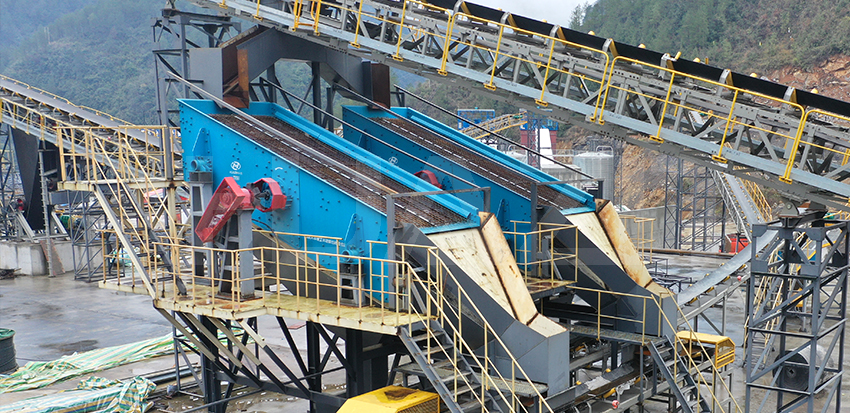 Conveying: Conveying link is throughout the whole production process, belt conveyor is responsible for conveying materials and finished products at each process. A stone production line usually needs to be equipped with multiple conveyor belts according to technological requirements.