Process Flow of Limestone Crushing and Sand Making Production Line
author:dahua2 time:2022-02-25
The particle size of limestone mined by excavation and blasting is generally about 80 cm to 1 m2. If you want to process it into sand and gravel for concrete, that is, machine-made sand with a particle size of ≤ 4.75 mm and a particle size of 10-20 mm and 15 mm. -30mm 12/13 stone needs to be crushed, sand making, screening and other technological processes.
1. Process flow of limestone crushing production line
Feeding: The material is placed on the vibrating feeder by the excavator or silo, and then fed into the primary crusher uniformly and continuously;
Crushing: The jaw crusher and the impact crusher are responsible for the primary and secondary crushing operations, and there are conveyors in the middle to transport materials back and forth;
Screening: The vibrating screen is responsible for screening and controlling the particle size of the finished product. If the stone does not meet the particle size of the screen, it will be returned to the crushing process.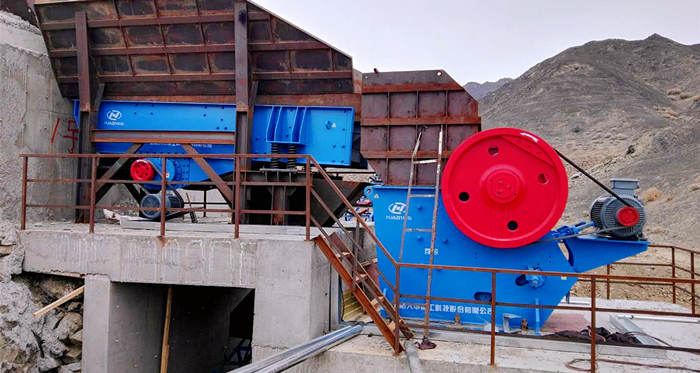 2. Process flow of limestone sand production line
Sand making: through the crushed limestone, part of it is directly sent to the stockpile as a finished product, and the other part is crushed and made sand by the sand making machine;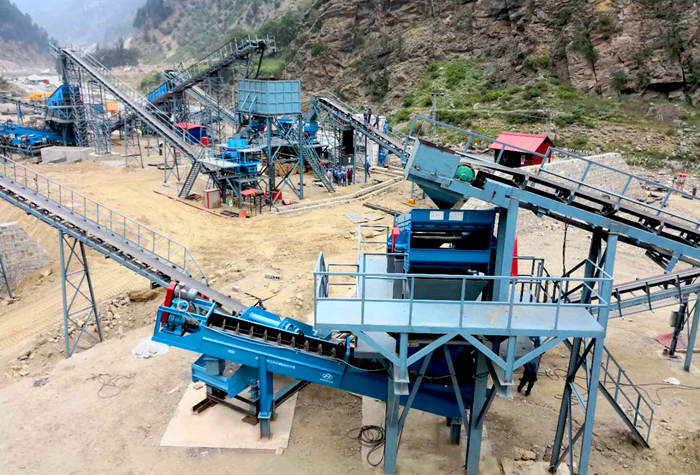 Screening: The vibrating screen is also responsible for distinguishing the finished products of different particle sizes, and then the unqualified sand is returned to make sand again, and the qualified sand is transported to the sand washing stage by the conveyor;
Sand washing: The sand washing machine (fine sand recycling machine) is responsible for removing impurities doped in the finished product, improving the quality of the sand, reducing the content of mud and stone powder, etc.