Which Crusher is Better for Crushing Quartz?
author:dahua2 time:2022-02-24
Quartz is a rock-forming mineral with a hard texture. Quartz is also known as quartz stone and silica. After crushing, quartz can be used to make glass and is also an important building block for making concrete and artificial marble. Moreover, the crushed quartz sand can also be used to manufacture silicon metal, silicon aluminum alloy and other raw materials or additives.
From the Mohs hardness of the stone, it is known that the hardness of quartz as an ore is about 7.5, which is a stone with relatively high hardness; which kind of crusher is better for crushing high-hardness quartz materials? You can take a look at the jaw crusher, cone crusher and mobile crushing station produced by Huazn Company.
1. Jaw crusher is a general-purpose crusher
Jaw crusher is mainly used for the primary quartz crusher, that is, to coarsely crush the newly mined quartz; because of the feeding port of the equipment, it is very suitable for quartz crushing operations; in addition, the jaw plate simulates animal bite when crushing stone. The stone is crushed in the same way; the wearing parts of the equipment are made of high-chromium material, which improves the performance of the whole machine, so the equipment is not easy to wear when crushing quartz with high hardness, and it can easily crush the stone, so that the particle size of the crushed quartz product is below 60mm Adjust as needed.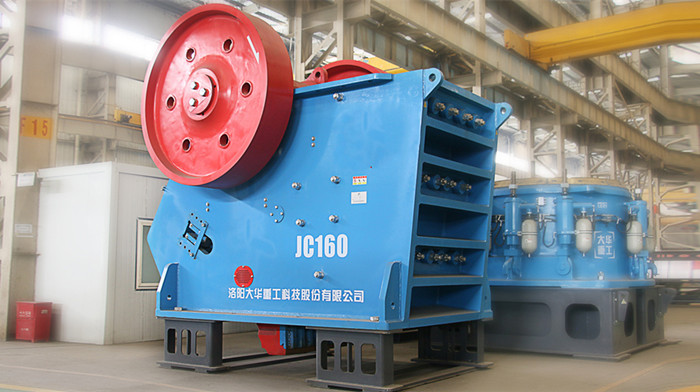 2. Cone crusher is a special crusher for crushing hard materials
Cone crusher is to smash the coarsely crushed quartz into stones below 30mm after the jaw crusher; cone crusher has multiple crushing cavity types, among which, when crushing hard materials, the cavity cleaning cylinder has an automatic protection device to realize automatic shutdown. function to avoid the wear of the machine caused by difficult-to-break stones; to ensure the stable operation of the whole machine.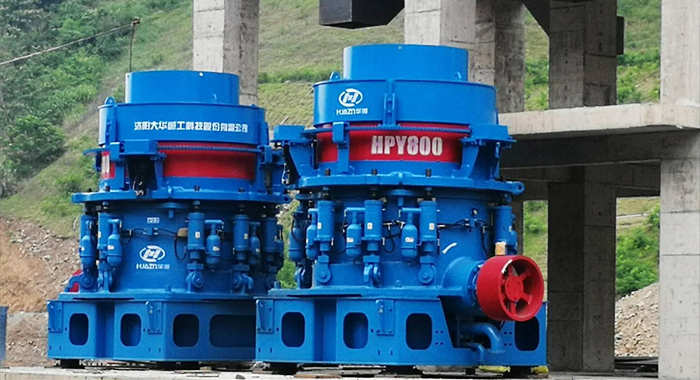 3. The mobile crushing station is a free combination crusher. The mobile crushing station has two types: tire and crawler
Many users do not understand why the quartz crusher chooses a mobile crushing station. In fact, the mobile crushing station is not only a single piece of equipment, but also a simple crushing production line. The production power has a centralized electric box or a diesel engine system. Through the different effects of crushing and discharging quartz, it can be directly put into the construction site operation with various crushers, simplifying the complex installation and production process. It is a crusher that can be produced at any time and moved at any time.