Rock Crushing Production Line
author:dahua time:2019-01-07
Rock crushing production line includes vibrating feeder, jaw crusher, impact crusher, cone crusher, vibrating screen, belt conveyor and related equipment and electrical system. The rock crushing production line is mainly used to crush all kinds of hard rocks, such as granite, limestone, conglomerate, andesite, marble, etc., with the characteristics of large crushing ratio, high production efficiency, large processing capacity and high degree of automation.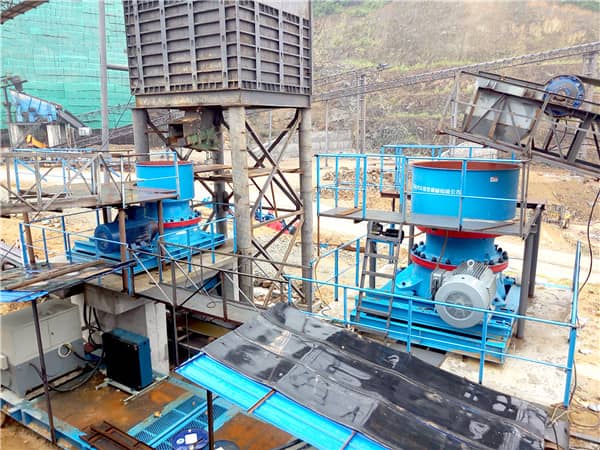 Process flow of rock crushing production line
Rock crushing production line is the process of crushing and re-screening of various kinds of rocks. The specific process is as follows:
Coarse crushing: The rock is fed into the jaw crusher for coarse crushing.
Medium & fine crushing: The coarse crushed materials are transferred to the impact crusher or cone crusher for medium and fine crushing.
Screening: The qualified products are classified through vibrating screen, the unqualified products are sent back to impact crusher or cone crusher for further crushing.
Main equipment of rock crushing production line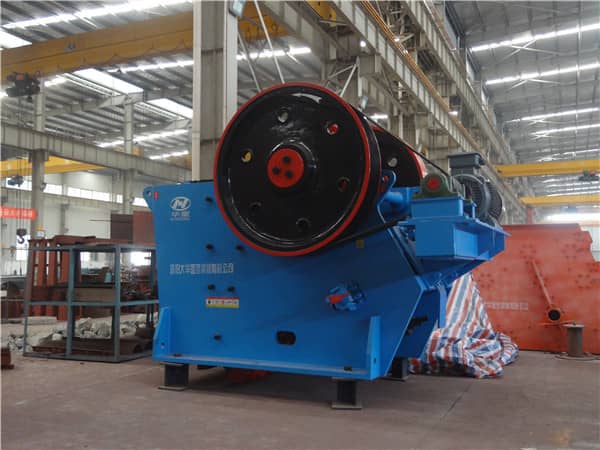 Jaw Crusher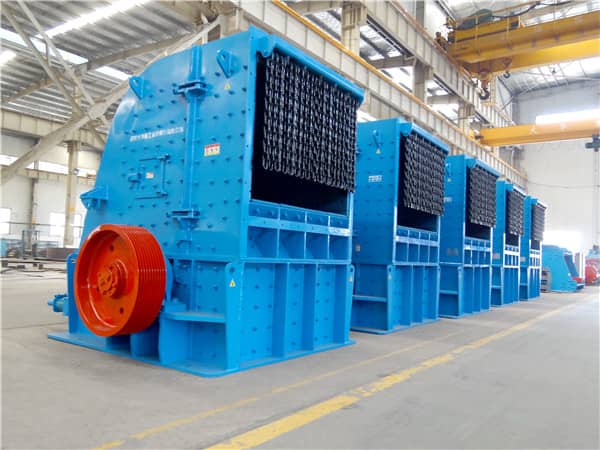 Impact Crusher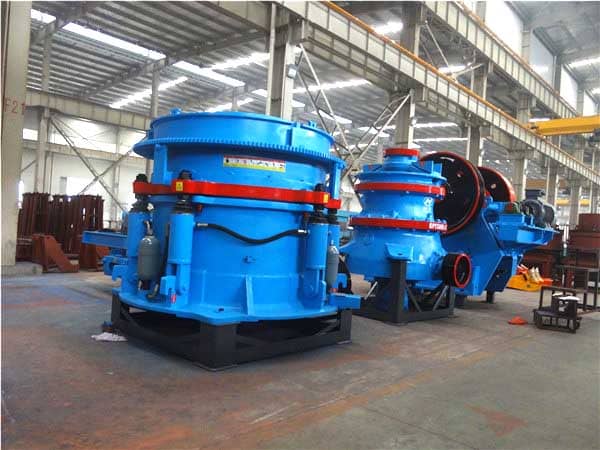 Cone Crusher
Auxiliary Euipment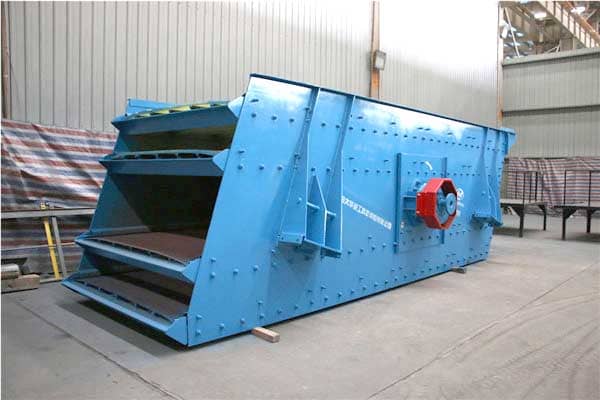 Vibrating Screen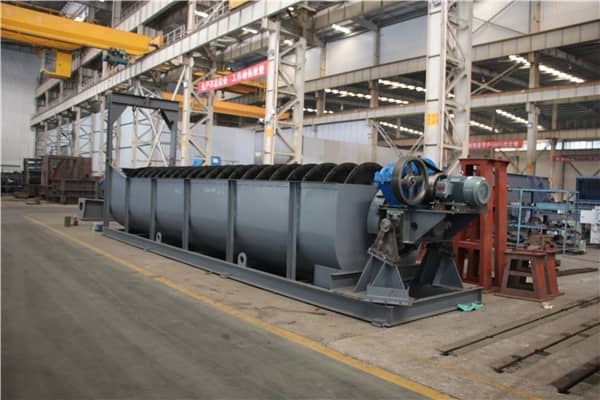 Spiral Classifier
Rock crushing production site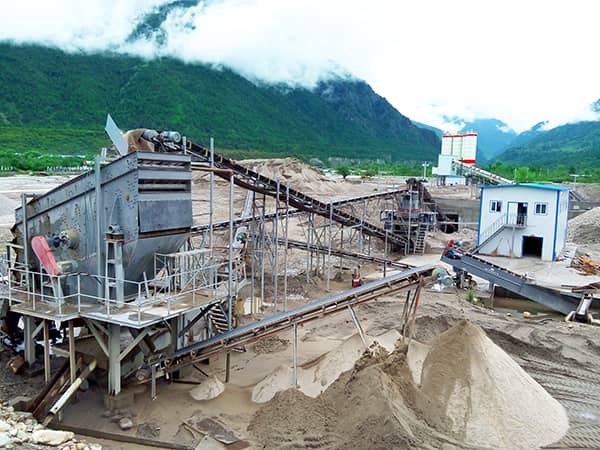 Rock crushing production line at Tibet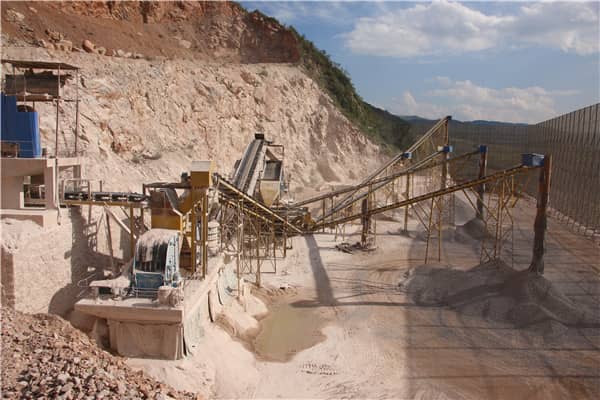 Rock crushing production line in Malaysia
Luoyang Dahua devotes to provide high quality rock crusher for customers, and provide solutions according to customers' requirements. Luoyang Dahua has strong technical force, professional technical team, and perfect after-sales system, to provide you with design, installation, commissioning and a series of services. If you want to know more crushing equipment, please contact us: [email protected]