The Equipment of Complete Sand Washing Plant
author:dahua2 time:2022-02-10
A complete sand washing plant includes major equipment such as jaw crusher, cone crusher, sand making machine, and sand washing machine, as well as auxiliary equipment such as vibrating feeder, vibrating screen, and belt conveyor.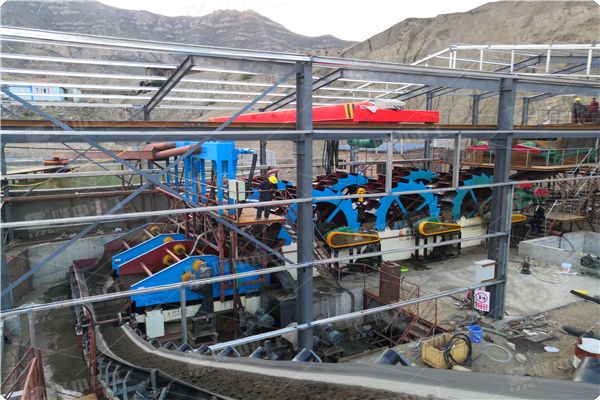 Jaw Crusher: The jaw crusher is mainly used for rough processing of materials, rough crushing ore materials of various sizes, and crushing large pieces of ore into small stones;
Cone crusher: secondary processing of materials processed by jaw crusher, and finely crushing them into semi-finished sand with uniform particle size;
Sand making machine: The final sand making and shaping treatment is performed on the crushed materials by the crusher, and the processed machine-made sand has uniform particle size, better particle shape and higher gradation.
Sand washing machine: The sand washing machine is used to clean the finished machine-made sand after sand making. It can deeply screen the impurities and stone powder in the finished machine-made sand and control the content of stone powder.