The Production Capacity of 600*900 Jaw Crusher
author:dahua2 time:2021-11-24
The 600×900 jaw crusher is mainly suitable for the coarse crushing of materials with compressive strength not exceeding 320Mpa, such as: river pebble, granite, basalt, limestone, quartzite, construction waste, iron ore, gold mine, etc. A common type of crushing equipment in crushing production, with its simple structure and stable operation. The hourly output and other technical parameters of 600*900 jaw crusher are needed to know before buying.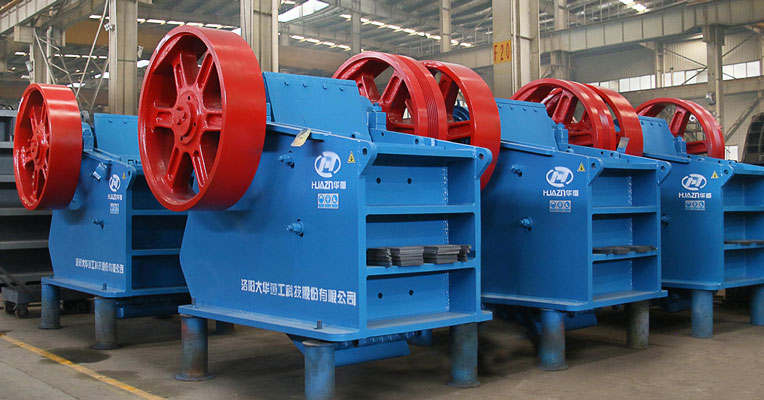 The output of the 600*900 jaw crusher is generally 50-160t/h. The reason why no specific data is used is that the output is affected by many factors. The operation method of different users, material attributes, finished product requirements, project size, etc. It is normal for the actual output value to rise or fall. If the output requirements are strict, it is recommended to go to the manufacturer to test the machine first, or consult a large manufacturer. Based on rich experience, the data obtained is more accurate. The 600*900 jaw crusher is generally used in medium-sized or large-scale enterprises.
It can work continuously for 8-10 hours a day, with a daily output of more than 1,000 tons, which is a better model currently on sale.