Using Attentions of Complex Crusher
author:dahua time:2017-08-22
The complex crusher is a kind of fine crushing machine in straight-through type that designed by absorbing the advanced fine crusher technology from overseas. This crusher is widely applied for the fine crushing of medium hardness materials such as limestone, cobble, dolomite, coal mine, and refractory materials in the industry of cement, construction material and artificial sand fields. It is especially suitable for the processing of sand making and road stone.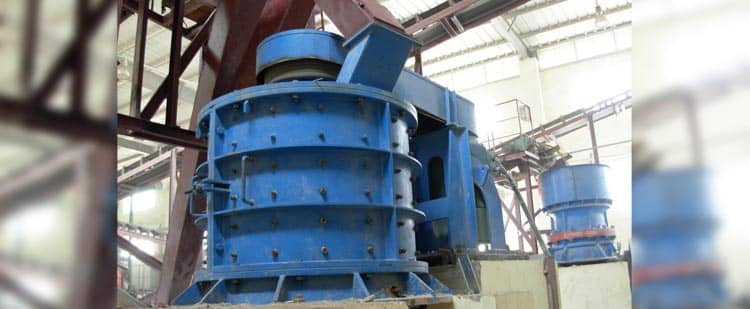 Operation Regulation of Complex Crusher
1. The machine door must be closed before staring the machine. Do not open the door to prevent the accident.
2. Start the machine without load, and feed the materials until the machine running normally.
3. The feeding granularity must meet the requirement. The large size would damage the machine and reduce the output.
4. Stop the machine when the abnormal phenomena appeared. Restart the machine after trouble shooting.
5. Fill the lubrication oil regularly.
PFL Series Vertical Complex Crusher is developed by our company which based on absorbing the international advanced technology and applying company's decades practical experience. It has simple structure, high throughput and crushing ratio, low energy consumption as well as less dust pollution and low noise.